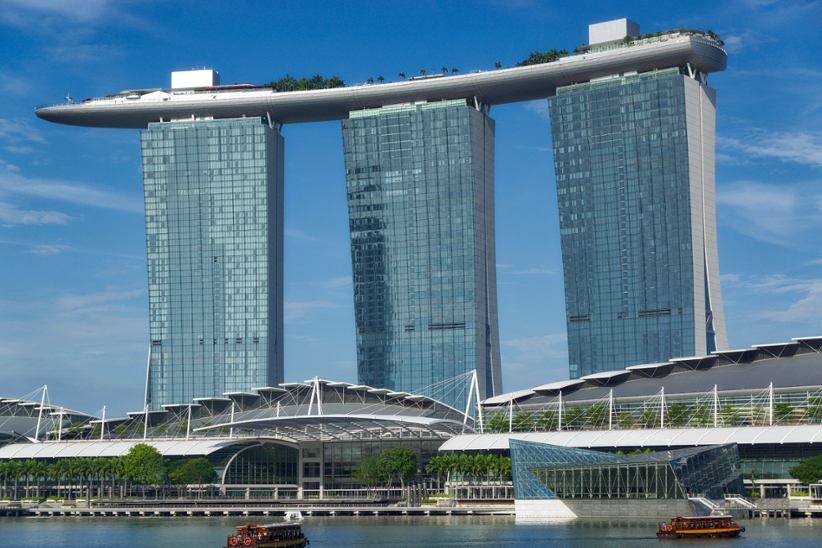 Marina Bay Sands will have its license in Singapore extended through April 26, 2025, an important achievement for the property based in one of the busiest Asian gaming hubs. The decision was confirmed by the Casino Regulatory Authority which updated its website and confirmed that the property had passed all necessary due process to have its license extended in the next years.
All requirements based on the Casino Control Act's Section 45, which pertains to such license extensions, have been fulfilled, the regulator said in its terse statement. This means that the parent company, Las Vegas Sands, now has a foothold in both Singapore and Macau, two important regional gaming hubs.
While Las Vegas Sands has not gone too aggressively after a bid on the upcoming integrated resorts in Japan, the company has confirmed that it has not dropped out of the race entirely. Meanwhile, Las Vegas Sands is undertaking other ambitious projects, hoping to introduce a Las Vegas casino-style resort in the United Arab Emirates and advocating for casino expansion in Texas, USA.
The license extension comes at an important time for Singapore as well. The country is in the process of re-regulating its gambling laws which will introduce clearer overall regulatory patterns and will make it possible to monitor the industry and all of its verticals. Singapore is pressing ahead with a plan to scrap the existing regulators, name the Gambling Regulatory Authority of Singapore and the Casino Regulatory Authority, which is in charge of licensing.
Instead, a new body by the name of the Gambling Regulatory Authority (GRA) will be established to help steer everything from stakeholder supervision to advising and enforcing policies, to issuing licenses. This comprehensive approach should allow the jurisdiction to assume full control over its gambling industry.
The floated Casino Control Amendment Bill is further giving the new regulator more teeth to address specific shortcomings in the sector. Neighboring Macau is also undergoing sweeping changes that seek to cut nefarious parties from the industry and make casinos and gaming establishments more accountable vis-à-vis upholding AML and anti-terrorist funding standards. Meanwhile, the Marina Bay Sands has confirmed that it will invest massively to expand its existing operations in Singapore.
Image credit: Flickr (Uwe Schwarzbach)