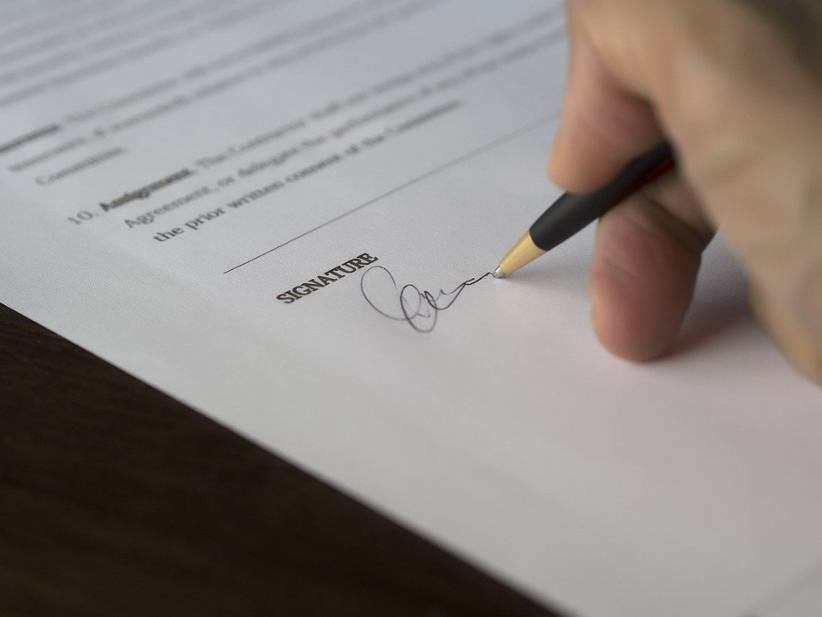 The global casino-entertainment company, Bally's Corporation, announced the retirement of a senior leadership member late last week. On Friday, the company announced that its EVP of Government Relations, Legal and Regulatory, Marc Crisafulli, decided to retire from his position. His retirement is effective as of September 16, 2022.
In a statement released on September 16, 2022, Crisafulli commented: "I could not be prouder of what our team has accomplished in just a few years, and I am especially grateful for the relationships formed and efforts executed in the State of Rhode Island."
He explained that helping Bally's grow and evolve was a privilege. Crisafulli thanked Bally's Corporation's Chairman of the Board of Directors, Soo Kim, as well as its Chief Executive Officer, Lee Fenton, for the continued support in leadership and friendship. Last but not least, Bally's outgoing EVP of Government Relations, Legal and Regulatory wished the company success in the future.
Crisafulli's career with the company started back in May 2019. He first served as the company's EVP of Government Relations, but he was also EVP of Twin River Worldwide Holdings, as well as President of Twin River and Tiverton Casinos. This happened just before the company's rebranding to Bally's Corporation which happened in 2020. While holding his most recent role, Crisafulli helped Bally's with its strategic growth plan. At the same time, he spearheaded significantly important deals and was overseeing the legislation in Rhode Island.
A significant achievement that was pushed by Crisafulli was a three-way agreement in Rhode Island. Under his guidance, he helped form collaboration between Bally's, International Game Technology (IGT) and the State of Rhode Island. This unique collaboration resulted in the passage of legislation 2021-H 5223A and 2021-S 0040A, which helped Rhode Island to enhance and preserve its gaming revenue.
Fenton, Bally's CEO, added: "I want to thank Marc for his commitment and many contributions to Bally's over the last few years." He outlined that Crisafulli played a pivotal role in the legislative efforts in Rhode Island.
According to Fenton, Crisafulli's strategic guidance helped position Bally's for its next level of growth. In conclusion, he thanked Crisafulli for his efforts and guidance on behalf of the senior management team and the company's Board and wished him well in his retirement.
Speaking about Crisafulli's retirement, Bally's Chairman of the Board, Soo Kim, added: "Marc led a robust expansion of Bally's in recent years. During his time, he developed important relationships and respect among regulators, partners, and colleagues." He outlined that the company will now use the strong foundation set by Crisafulli and wished him all the best in the future.
Image credit: Pixabay.com