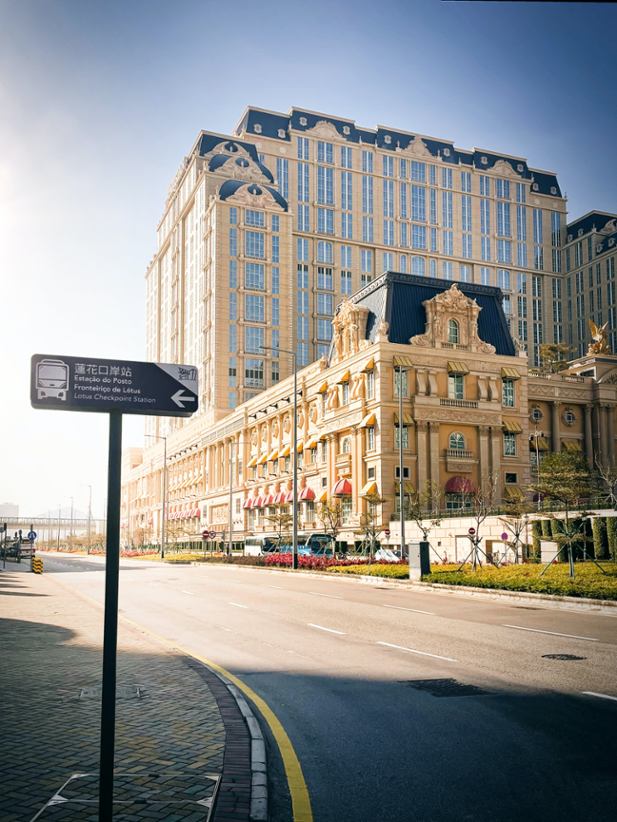 Macau is in the midst of its worse COVID-19 outbreak. After the special administrative region's government announced plans on July 11 to keep casinos closed through mid-July, a new decree by the government will now extend the shutdown period through Friday, July 22.
The extension reflects the seriousness of the situation, with the infection wave surpassing 1,700 cases, an affront to China's zero-COVID policy. Local authorities have implemented a partial lockdown with residents prohibited from leaving their homes unless they have to buy groceries. Meanwhile, authorities have been testing citizens, conducting more than ten mass tests so far.
While non-gaming venues got an exemption from the initial round of closures which began in June, gross gaming revenue for last month amounted to just MOP2.48 billion or $307 million. GGR is expected to continue sliding with casinos now completely shuttered and without any stream of new players or customers.
The new measures will have an immediate impact on the gambling industry amid a broader reregulation move initiated by the SAR's authorities. Macau is going to try and tie the SAR's casino concessionaires' licensees with a clause that expects them to diversify away from gambling and ensure that overseas travelers are among their main targets of advertisement.
The outbreak, though, continues and with it, many financial entities decided to take fresh stock of the situation. According to JP Morgan Securities, the Q4 GGR for the SAR was at significant risk, and the annual outlook was already grim. The brokerage firm called current liquidity assessment as worth revising.
S&P Global Ratings has already moved to cut Macau's casino GGR this year, but the firm expects the impact of this COVID-19 outbreak to be felt throughout 2023 as well. Macau will serve as a litmus test both in terms of the efficiency of the zero-COVID policy, but also how feasible it is in terms of economy.
While many of the companies suffering there are foreign investments, locals are also impacted. Recovery will no doubt follow. In the meantime, Macau has been clamping down on locals who have been violating the local health mandates, with as many as 25 people already fined for breaking the Prevention and Control of Infectious Diseases Law.
While authorities confirmed that they hope to see COVID-19 cases hit zero this week, there is yet no official date when things are expected to go back to normal and lockdowns to be lifted.
Image creidt: Unsplash.com