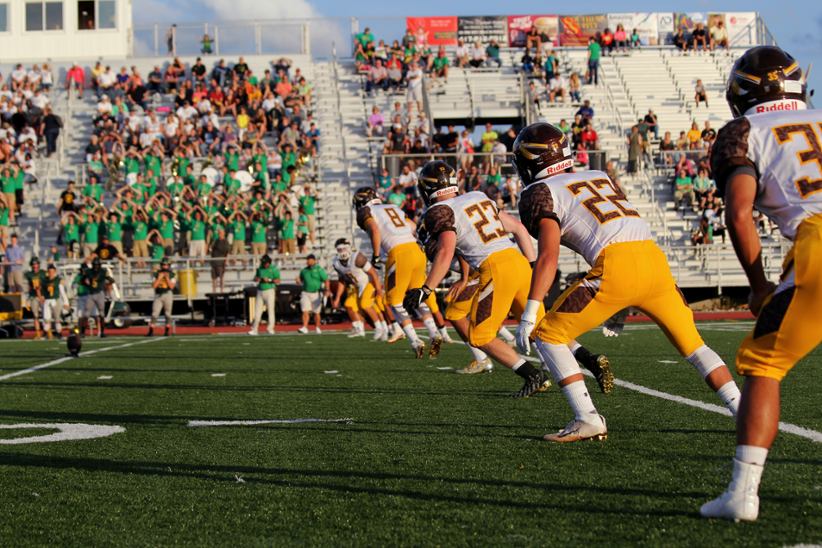 The NCAA has always been a little squeamish whenever the topic of sports betting has been broached. This may need to change as the Mid-American Conference, one of the biggest out there and represented by states that have all legalized sports gambling, has decided to broker a new partnership with Genius Sports, a sports data and integrity firm.
The partnership would allow MAC to start a new era for collegiate athletics where they "start to own" their data according to a statement commissioner Jon Steinbrecher gave to ESPN. Whether this is true would need to stand the test of time. In the meantime, the fact remains that the conference may have found a way to skirt NCAA rules which explicitly prohibit selling official league data to any sports betting company.
Steinbrecher is not sure that this is actually the case. In his opinion, the partnership negotiated with Genius Sports not only doesn't break any NCAA rule, but it also helps create a safe framework in which conferences could benefit from their most important asset – big data. There is no ill-meaning in the partnership either, argues Steinbrecher.
It all boils down to having the means to support student-athletes and what better way to do so than leveraging the MAC's key asset. The partnership is another important milestone in legitimizing sports gambling on a collegiate level, a highly-contentious topic from the very early days when PASPA was struck down in 2018.
Out of the MAC conference, New York became the state to launch sports gambling most recently, on February 8, 2022, but even the Empire State doesn't allow betting on in-state college teams. Early-day betting supporters were hesitant about impacting the integrity of collegiate sports, but there has been a lot of headway in this direction.
The University of Colorado, for example, became the first NCAA program to sign sports betting partnership with PointsBet as early as 2020. Even though there is surely pushback from the NCAA, a unified action on a conference level is giving a better legitimacy to such moves.
Steinbrecher is confident that the additional benefits that MAC participants may reap are going to reflect positively back on each individual program. Genius Sports will have full rights to manage the data provided by the MAC for marketing purposes.
The information is expected to be sold to third parties and most likely gambling companies. This type of data can have a strong bearing on the way betting companies set their betting lines and markets.
Image credit: Unsplash.com