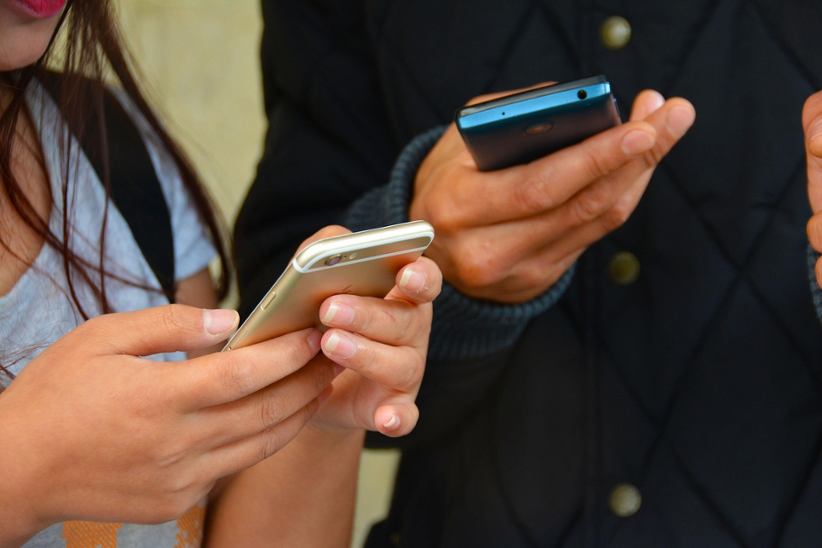 The leading Swedish-based affiliate marketing company, Leadstar Media, expanded its presence in the United States. On Thursday, the company revealed that it secured Internet Gaming and Sports Betting Supplier licenses in the state of Michigan.
Securing the licenses marks an important step for Leadstar Media, considering that now the company is able to operate legally within the market in the state. Thanks to the licenses, the company can now promote as well as market online gambling websites for the residents of the state.
As a leading affiliate in the marketing industry, Leadstar Media is a proven expert in expanding successfully within new markets. The company has the necessary expertise to capture emerging opportunities in the growing online gambling market. After securing the licenses, the leading affiliate marketing company enters Michigan with two of its leading US products namely Unitedgamblers.com and Sportsbooksonline.com.
Currently, Leadstar Media has a team of experts with significant experience and understanding of the growing gambling industry. Those experts are focused on delivering the best leads to the company's platforms and are passionate about assisting them. Considering that Michigan is a major online gambling and sports betting market, undoubtedly, the entry will bring benefits to the company.
In a statement released on January 19, 2023, Leadstar Media's CEO, Eskil Kvarnström, said about the latest announcement: "We are extremely excited about the opportunity to enter the Michigan market." He outlined that securing a license in a new state will bring further value to the company's partners. Additionally, Kvarnström predicted that the US expansion will bring benefits for Leadstar as well.
"Our team is dedicated to providing the best products for our visitors and in turn helping them to find the right operator," added the company's CEO. Finally, Kvarnström said: "We have achieved this in other markets and are confident that we can replicate that success in Michigan as well."
Founded more than a decade ago, in 2012, Leadstar continues to grow its global footprint. The company has the vision to make sports betting seamless by developing and providing unique products that deliver outstanding wagering experiences.
Leadstar's products stand out with a unique approach. At the same time, the company continues to expand its portfolio of partners by joining forces with recognized and reputable gambling websites and operators. Overall, Leadstar has approximately 50 products that are present within 25 different jurisdictions around the globe.
Image credit: Pixabay.com