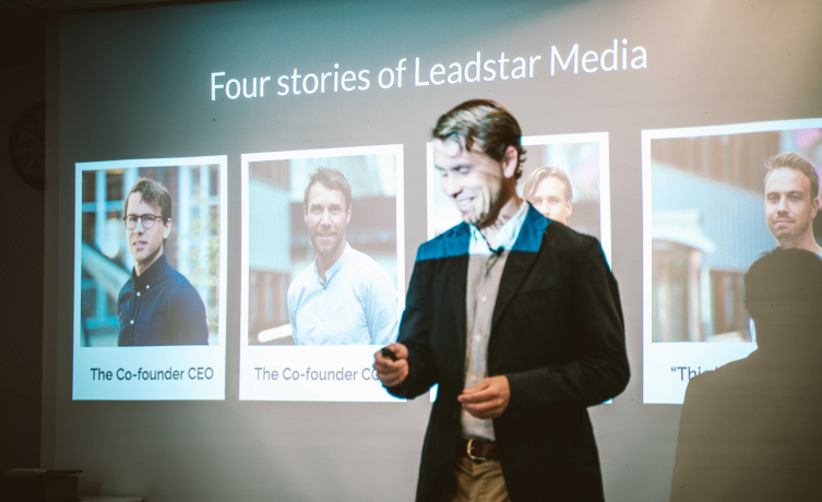 Swedish affiliate Leadstar Media is ready to tackle the growing US gaming market. The company has now been granted a Virginia license, growing its in-country footprint and allowing it to grab more territory.
The East Coast vendor registration status has been granted to the lead generation company. Four sports betting websites have already been launched by Leadstar ahead of planned US expansion. The company has already been licensed in New Jersey, Tennessee and Pennsylvania, as well as Colorado.
Leadstar's US-facing sites - Unitedgamblers.com, Sportsbooksonline.com, Bookiesbonuses.com and Bettingscanner.com - offer sportsbook comparison services for bettors, providing information on topics such as bonuses, payment methods and legality.
Leadstar also stated that the US will continue to be a major market in 2022 due to the potential growth in online gambling following the lifting of the federal ban on betting on sports in 2018.
The affiliate noted that its growth is increasing as the market expands and more states offer online gambling options. Leadstar is, therefore, looking at states that will soon legalize online sports betting. It is also planning to obtain licenses in other states that have been regulated.
Eskil Kvarnstrom, Leadstar's CEO, commented, "We are looking to assert ourselves as the top sportsbook comparison affiliate in Virginia during next year and our US-facing products are well prepared for expansion into additional states as we go into 2022."
Even though it is eyeing the US market, Leadstar isn't diminishing its interest elsewhere. This past July, in order to offer its services as an affiliate marketer in Romania, it was granted an affiliate license in the country. This year, the company has added five new markets to its portfolio.
Since 2015, the Romanian online gambling market has been regulated. Operators, suppliers and affiliates must be licensed. Leadstar Media received a Class II license through the National Gambling Office. Leadstar Media can now refer traffic to licensed online casinos and licensed online sportsbooks in Romania with this license.
Kvarnstrom said at the time, "Obtaining a Romanian affiliate licence is a natural next step for us as we work to continue sending our partners the best traffic from regulated markets across the globe. With our newly acquired license in place, we are looking forward to partnering with licensed online sportsbooks in Romania and starting to send quality referrals."
Leadstar Media entered the Romanian market via their website Pariurisport.com, which was launched in late 2020. It compares various sportsbooks and offers bonus offers, as well as provides in-depth reviews that highlight the most important aspects of each.