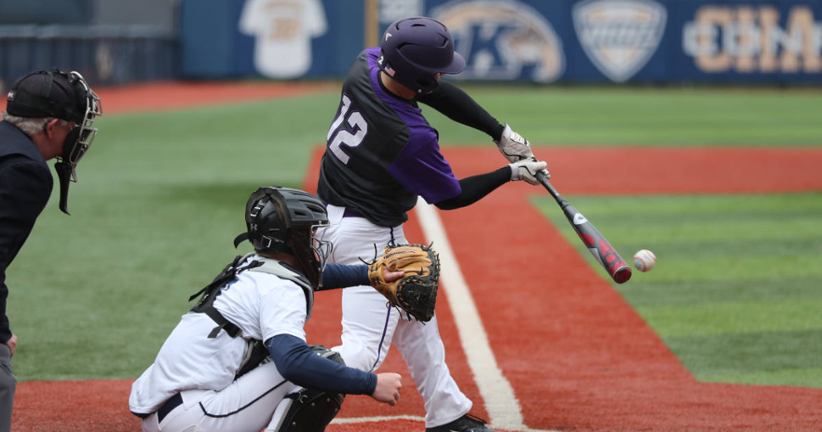 Kambi continues to expand its offer for B2B customers and has added a new market that will now be covered by its Game Parlay solution. As a result, sports fans who wish to bet parlays on Major League Baseball will be allowed to do so through Kambi's partner sportsbooks. This product launch is just on time as the new MLB season has begun in the wake of the March Madness and Super Bowl and with the NBA close to wrapping up.
Game Parlay will prove a powerful betting option for those who are interested in multi-bet selections. Customers will be able to make parlay wagers on baseball spreads, totals, moneylines, or even props on individual players. The feature will be available for each individual game and across the same game or multiple games, leagues, or even sports.
This means that you may now combine your baseball bets with the Triple Crown races, for example, if you want to. The solution features 22 "combinable offers." This includes 12 dedicated player props options that will allow fans to bet on slightly more unique betting conditions, such as how many strike-outs a player would throw or the total number of bases a player is going to achieve.
The Game Parlay feature has been particularly successful already, having been tested extensively with the National Football League and College Football Events, allowing for sportsbooks to see first-hand the benefits of this option. Game Parlay first arrive in the United States in 2021 and has been building up steadily towards a greater geographical footprint.
Commenting on this new launch Kambi SVP of trading Simon Noy welcomed the opportunity to be bringing a product that is tailored to meet the needs of sports fans who engage with "America's national pastime." Baseball has become one of the most loved sports, mostly because it takes place during the summer or the lull of sporting events in general.
Noy was optimistic about Game Parlay and what it means for the US market. "With Game Parlay now available for MLB, we look forward to improving the product even further as we seek to deliver the very best offering we can for our partners and their customers," he added in a press release.
Kambi is continuously looking to expand its offers to new markets and create compelling products that resonate with sports fans and add actual value for the businesses. Kambi has been working around the clock to expand its footprint in various aspects of the gaming and betting experience. The company recently announced that it's expanding its collaboration with Kindred Group through 2026.
Back in August, Kambi sent a clear signal that is joining the esports competitive space after the acquisition of Abios, a company that specializes in the provision of big data for esports betting and the industry.
Image credit: Unsplash.com