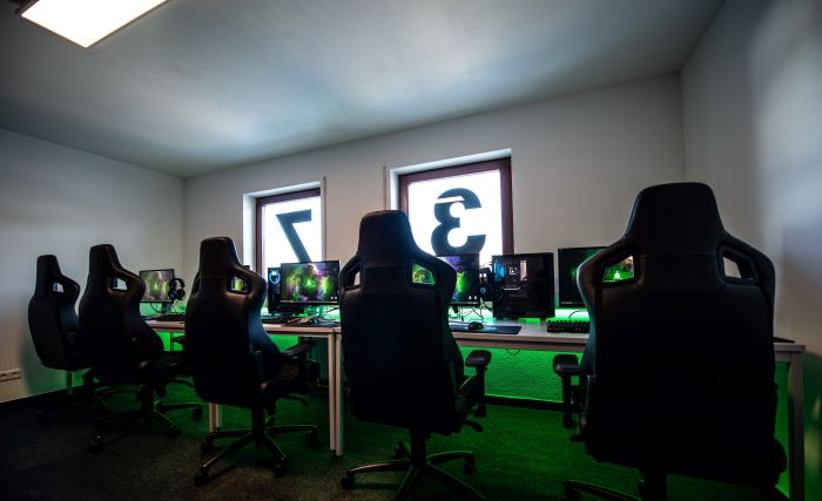 Kambi Group has announced the acquisition of esports data provider Abios in an initial cash deal worth up to SEK 270m ($31m).
The sports betting supplier will pay an initial consideration of SEK 150m, with up to SEK 120m to be transferred in earnouts relating to the development and revenue performance of Abios.
The acquisition will allow Kambi to expand its esports offering which will include "offering a best-in class esports product and expedite Abios' growth" which the supplier says is aligned with its future strategy.
In a statement, Kambi also mentioned the need to broaden its horizons by growing its esports offering, with the market expected to double in size by 2025 after gaining popularity during the pandemic.
Kambi CEO & Co-Founder Kristian Nylén said: "The esports category has long been under careful consideration by Kambi and we now feel it's the opportune moment to take the next step and build out our capability in what is a vertical of great global potential. In Abios, we gain the esports DNA we keenly sought, and which complements the heritage and experience we already possess in sports betting."
Abios CEO Oskar Fröberg, who will stay in his role following the deal, added: "Having built a strong relationship over many years, we believe Kambi to be the optimal partner for Abios. Not only do they trust in our people and capabilities, but we share the same values and long-term vision."
B2B esports data, odds and visualisation services provider Abios, was founded in Stockholm in 2013 and generated revenue of SEK 18m in 2020. It currently works with operators such as Kindred, LeoVegas and Pinnacle Sports.
The deal comes at a time when esports has grown exponentially within the past 18 months, since the coronavirus pandemic crisis took control in March 2020. It offered operators an alternative while live sport was suspended.
Gambling Commission statistics from the biggest operators covering 80% of the online market in Great Britain, showed esports' Gross Gambling Yield (GGY) grew from £50,223 ($68,885) in March 2019 to £4.6m in May 2020. Also, a report from Market Insights in June projected that the global esports betting market would be valued at more than $205bn by 2027.
Images: UnSplash