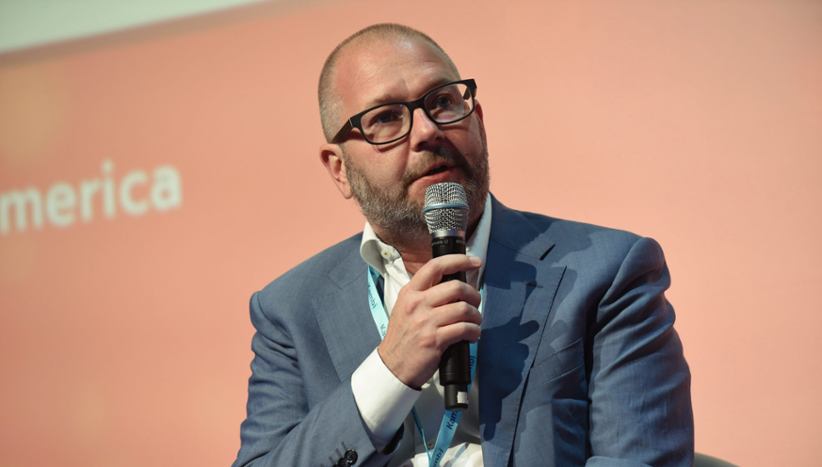 Kambi Group
has extended its three-year partnership with
Kindred Group
, and signed a new agreement that will
run until 2026
. The new agreement will commence after the end of the current contract expires on January 1, 2024. The two companies
first merged in 2014
.
Kambi's financial performance has also seen it meet the exact conditions to prepay a convertible note previously issued to Kindred's wholly-owned subsidiary.
Kambi CEO Kristian Nylén stated in a press release, "Kambi and Kindred continue to enjoy a fantastic relationship and this contract extension, which sees Kambi commit to providing Kindred with our modularized technology and services until 2026, enables this form of symbiotic partnership to further develop and best support the evolving strategies of both companies."
The contract ensures Kambi and Kindred security throughout the long term. Kambi has a guaranteed revenue base, and Kindred is committed to contributing a minimum of €55 million ($62.8 million) between 2024-2026.
Kindred will continue to have access to Kambi's technology, and can leverage Kambi's modularized offering over time to develop its own platform strategy. Kindred has stated that it plans to decrease its dependence on Kambi and rebalance its use of proprietary and third-party products starting in 2024. Kambi's technology will remain an integral part of Kindred's sportsbook offering.
Kindred Group CEO Henrik Tjärnström added, "I'm very pleased that we have secured a continued collaboration with our long-term partner Kambi to supply us with high-quality technology and trading services for the coming five years. This agreement is an important building block in our long-term strategy to transform Kindred into a product-driven company with a sustained dedication on customer experience, and we are excited to continue to work closely with Kambi to evolve the partnership."
Kambi is continuing to expand its market-leading differentiation capabilities by further modularizing technology and services. These allow operators more freedom to create unique betting experiences.
The company is also enhancing its ability to attract and keep top-tier partners who increasingly require a hybrid approach to technology. Kambi's extension of Kindred's contract reflects this approach and is central to Kambi's strategy of developing best-in-breed functionality.
Nylén explained, "The financial security and change of control protection granted by this new agreement, as well as the control we have gained over the convertible bond, place Kambi in a strong position as we enter our next chapter of global growth and take a significant step towards us becoming the key enabler for visionary operators in regulated markets across the world."