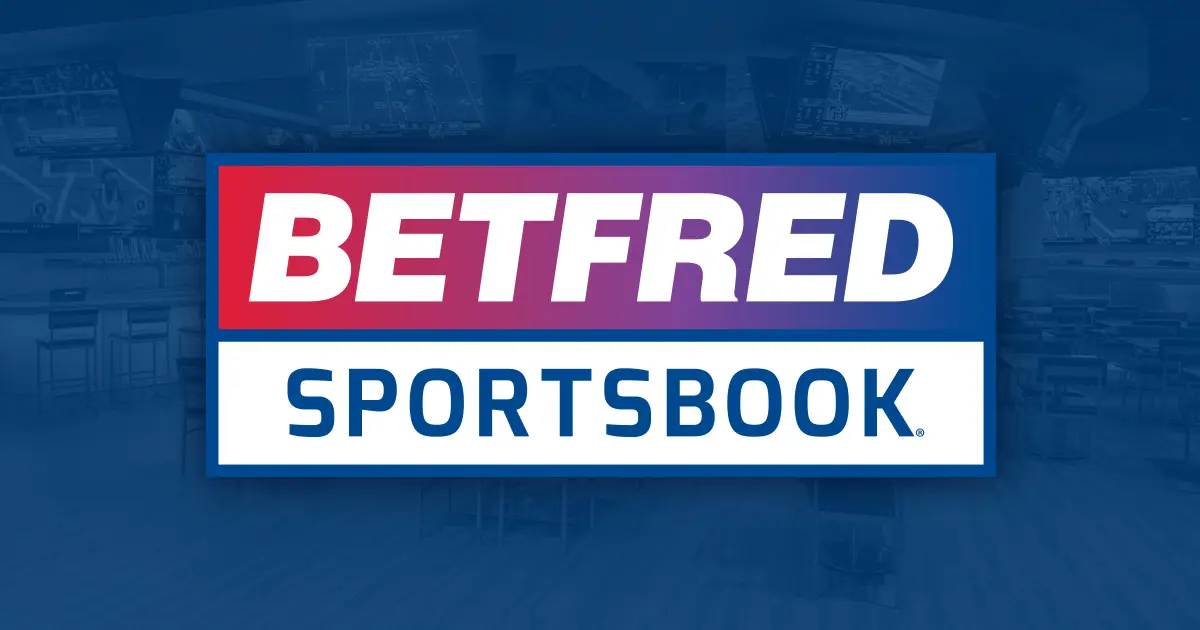 International Game Technology (IGT) has expanded its reach in Nevada by signing a multi-year sports-focused partnership with Betfred, a prominent British bookmaker company. The partnership covers the PlaySports technology provided by IGT that enables partner businesses to deliver on a powerful mobile and retail sports betting experience.
Betfred recently opened its Mohegan Sun Sportsbook at the Virgin Hotels Las Vegas, a property that is part of the Curio Collection by Hilton. Thanks to this agreement, the Mohegan Sun Sportsbook has become the first Betfred-operated bookmaker to benefit from IGT's technology and help spearhead the brand's entry into the Silver State gambling market.
Betfred USA Sports COO Bryan Bennett hailed the opportunity to see IGT PlaySports and its team of experienced, in-market and proven technology assist the sportsbook as it seeks to secure a larger share of the market and introduce sports fans to the most engaging betting experience possible.
"IGT PlaySports' remarkable reputation and influence in the US sports betting market, coupled with their ability to navigate complex regulatory environments, give Betfred supreme confidence in our choice to partner with IGT in Nevada," Bennett said.
The move was similarly welcomed by IGT President of Sports Betting Joe Asher who was happy to see the Gaming Control Board grant Betfred their license and the go-ahead to operate in the state. Asher said that Betfred is one of the most legendary brands and its products would fit nicely in the Nevadan betting ecosystem.
Not least, IGT PlaySports will also help Betfred gain an edge over the competition in Nevada and beyond, helping the sportsbook become a success with local fans and visitors.
Betfred has been strengthening its presence in the Nevadan market even ahead of its launch. A partnership with the Vegas Golden Knights, an NHL franchise, was signed last month. The Mohegan Sun Sportsbook operated by Betfred launched on Thursday, February 9, ahead of the Big Game last Sunday.
Image credit: Betfred