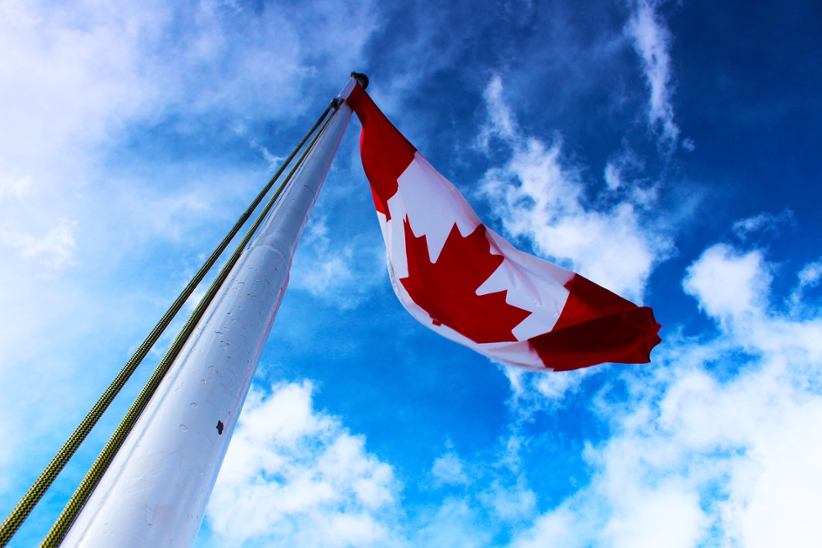 The globally-recognized gaming company, International Game Technology (IGT), expanded further its presence in Canada thanks to a new contract. Earlier this week, the company confirmed it signed a contract with the Western Canada Lottery Corporation (WCLC), a non-profit organization that is authorized to conduct, manage and operate gaming activities in Manitoba, Saskatchewan and Alberta, Canada.
Per the terms of the freshly minted contract, IGT agreed to supply WCLC with 720 of its CrystalDual 27 video lottery terminals (VLTs). The new contract helps further solidify the collaboration between the duo. In fact, it marks the fourth time in seven years WCLC selects IGT as a supplier of VLTs. Just like the previous contracts, the latest one comes after a competitive tender process.
Per the terms of the new deal, IGT will deliver its popular CX game set of VLT content for customers in Saskatchewan. This will bring fan-favorite and top-performing games such as Big City 5's, 7's Wild Gold, Thunder Stampede and The Wild Wife. What's more, the new contract with WCLC will deliver additional VLT titles such as Greenback Attack and Cash Eruption Temple of Fire, a statement released by IGT reveals.
IGT's CrystalDual 27 VLT offers two displays with high-definition graphics. Additionally, the cabinet stands out with its ergonomic design and quality audio package, features that help boost the immersiveness and experience for the consumers. But that's not all, the CrystalDual 27 VLT also offers charging ports that the players can use for their devices.
David Flinn, IGT's Senior Vice President, Canada, South and Central America, shared his excitement on the topic saying: "The award and delivery of 720 additional VLT units reinforces the depth of IGT's commitment to WCLC's continued growth, and the quality of IGT's content and cabinets for the Canadian market."
He outlined that the company's CrystalDual 27 VLT cabinet delivers engaging experiences and it is already proven its popularity in different markets around the globe. Finally, Flinn noted: "We're pleased to continue partnering with WCLC to provide industry-leading content, including titles under the only Canadian VLT wide-area-progressive feature, Vault Breaker."
Eric Karmark, WCLC's Vice President, VLT Gaming & Operations, was similarly delighted about the new contract with IGT. "WCLC is committed to providing our VLT players with engaging content and high-performing hardware that deliver the best possible player experiences in Saskatchewan," he said. Finally, Karmark said that the WCLC is looking forward to the success and engaging experiences the new 720 VLT units from IGT will deliver.
Image credit: Pixabay.com