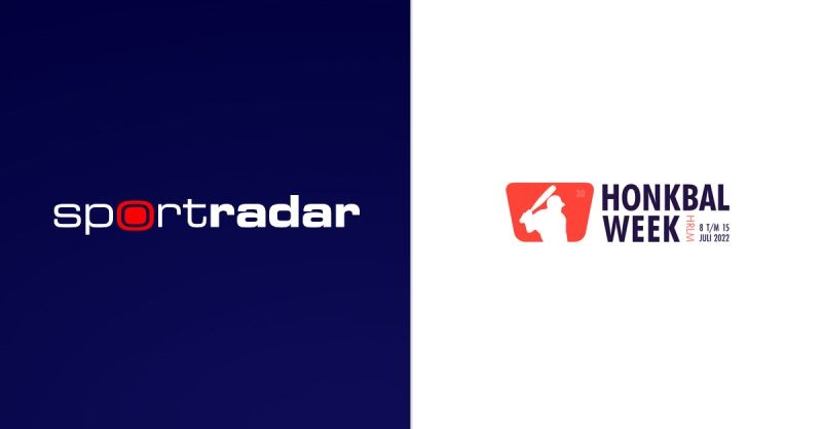 The global leader in leveraging sports data and offering innovative solutions for bookmakers, sports authorities and media companies, Sportradar, announced a new collaboration with the organizers of the international baseball tournament Haarlem Baseball Week.
The organizers of the event also referred to as Honkbalweek Haarlem (HWH), selected Synergy Sports, one of Sportradar's divisions, as its new official technology partner. Under the terms of the multi-year collaboration, Synergy Sports will supply its leading services and products for teams, as well as players that participate in the competition.
Sportradar explained that the recent collaboration will see Synergy Sports "record video content and gather and produce stats through their industry-leading camera systems to deliver advanced video scouting services from all games played." What's more, the collaboration will grant teams access to data and analysis regarding different players. Based on this data, different teams participating in the tournament will be able to better prepare.
The bi-annual international baseball tournament is set to run between July 8 and July 15 at the Pim Mulier Stadium in Haarlem, Netherlands. The start of the new collaboration coincides with the launch of the tournament and is set to run through four editions of the event until 2030.
In a press release, the senior director of baseball, Synergy Sports at Sportradar, Matthew Lawrence said: "Haarlem Baseball Week is an iconic international tournament and the addition of the advanced technological capabilities of Synergy Sports ensures its continued prominence on the global baseball calendar, while continuing our mission of providing the tools and resources that enable athletes and coaches to compete at the highest level."
Guus van Dee, Haarlem Baseball Week's chairman, added: "We are very happy that we could sign our dream line-up for this special edition. We welcome them from all over the world." In conclusion, he pointed out that the new partnership with Synergy Sports marks an important milestone for Haarlem Baseball Week.
Earlier this week, Sportradar announced another key collaboration. The company revealed that it renewed its partnership with England and Wales Cricket Board. The extended multi-year collaboration will see Sportradar continue to deliver fan engagement applications and electronic scoring for the cricket community.
Founded in 2001, Sportradar currently has nearly 3,000 full-time employees in 20 different countries. Its portfolio of customers continues to grow and by now has surpassed 1,700 partners in more than 120 countries around the world. Currently, Sportradar is an official partner of the NHL, NBA, MLB, FIFA, UEFA and NASCAR. Annually, the company covers more than 890,000 events from more than 90 sports.
Image credit: Sportradar/Linkedin