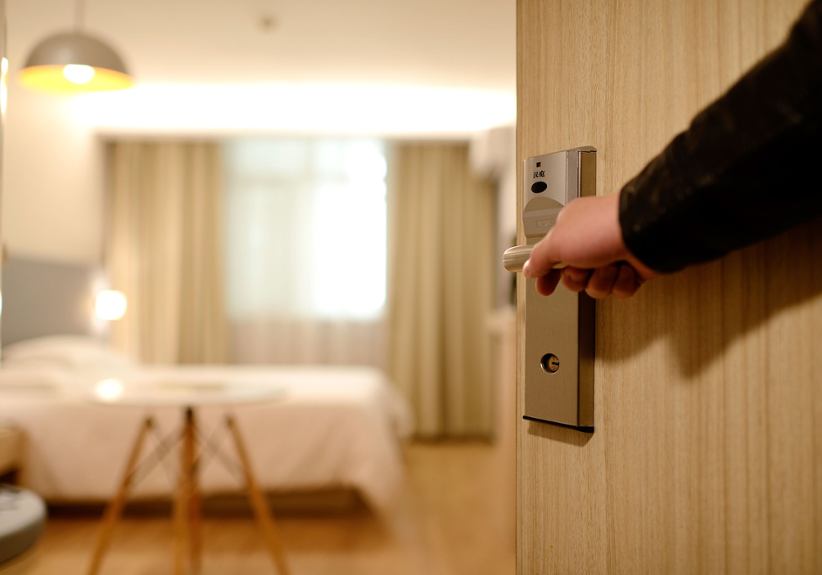 The leading gaming and hospitality company, Great Canadian Entertainment, announced it opened its newest casino resort location. On Monday, the company revealed it opened Pickering Casino Resort, a new premier entertainment location.
The resort which has a price tag of CA$500m ($373.2m) offers unique hospitality and entertainment experiences. The new location features a 96,000 sq. ft casino floor, a luxury hotel, dining outlets, meeting space, as well as an event and theatre space. Besides casino entertainment, Pickering Casino Resort has a sportsbook as well.
Located close to downtown Toronto, the resort combines business and leisure. At the same time, the premium location offers a large area that can be used for meetings or entertainment events that can fit up to 2,500 guests. Leveraging state-of-the-art technology, the event space is perfect not only for entertainment events but for corporate meetings and conferences.
In a statement released on January 16, 2023, Great Canadian's Chief Executive Officer, Matthew Anfinson, shared his excitement about the new location. He explained that the company remains committed to offering unique experiences for its resorts located around Canada. At the same time, Anfinson said investing in communities is important for Great Canadian.
"Pickering Casino Resort is a great example of our vision to introduce multi-venue attractions that anchor the very best in hospitality, dining, and entertainment, while allowing us to create over 1,000 meaningful jobs and provide significant economic benefit for Durham region," said the company's Chief Executive Officer in conclusion.
Visitors of the Pickering Casino Resort can also take advantage of Great Canadian Rewards, the company's leading reward program. Members of Great Canadian Rewards can gain access to a number of benefits such as free stays or discounts, as well as exclusive offers and special low rates. Besides the Pickering Casino Resort, Great Canadian Rewards can be used for the company's other 12 Ontario properties.
The Pickering Casino Resort features hotel accommodations within the brand-new Pickering Casino Resort Hotel that offers 275 luxury guest rooms. Each hotel room is equipped with plenty of amenities such as a fridge, safe, 55-inch smart TV, as well as free access to Wi-Fi. What's more, visitors of the resort can also take advantage of "complimentary enclosed parking," Great Canadian explained.
Focusing on gambling entertainment, the new location provides plenty of action for its visitors. Besides 2,200 slot machines, the Pickering Casino Resort also has 140 "live" dealer gaming terminals and 90 "live" table games.
Considering the popularity of sports betting, the resort also offers a dedicated lounge where sports fans can place bets on their favorite team's sporting events. The Great Canadian Sportsbook also features additional amenities such as food and beverages via multiple kiosks.
Image credit: Pixabay.com