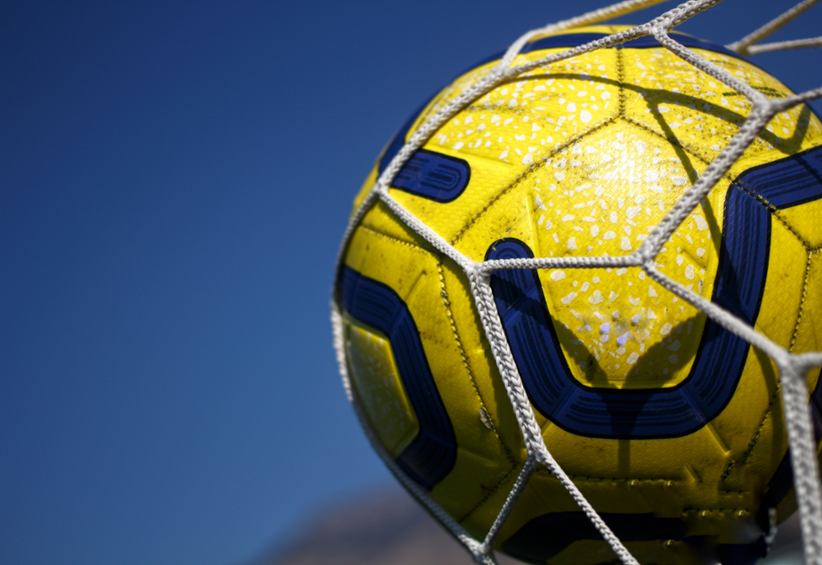 Golden Nugget Online Gaming or GNOG for its acronym has been actively seeking to expand its presence in sports across the United States. Part of this effort has focused on revitalizing existing partnerships, which is precisely what is happening in the case of Detroit City Football Club (DCFC).
The pair have decided to continue their collaboration which is an important strategic move for both parties. On the one hand, GNOG will be able to provide more relevant experiences to soccer fans while the DCFC is expected to offer even more exciting sports derbies to watch with the team entering the United Soccer League (USL). For people who are Detroit fans or just want to benefit from better lines and odds, GNOG is doing just that, running improved core market selections to enjoy.
The GoldenNuggetCasino.com is now accepting sports bets on the DCFC games as the team is preparing to play its inaugural game this season. Commenting on these events, GNOG director of marketing Samir Banerjee welcomed the opportunity. He argued that the partnership would allow GNOG to actively support the team and the fans who are looking for new experiences.
In a press release to the media, Banerjee hurried to further explain what awaited: "This season GNOG is inviting fans to engage with the team even further. They can get the new and exclusive DCFC Le Rouge Boosts, only available on the GNOG Sportsbook."
The sports betting options available on the GNOG website and sportsbook will be focused on DCFC's own journey through the soccer league. The United States is only now beginning to open to soccer with the USL and Major League Soccer looking to channel Americans' love for the beautiful game.
DCFC has been able to quickly establish itself as one of the stronger teams in American soccer. The club was founded in 2012, pointing to the general delay in adopting soccer across the United States in the first place.
Sports betting on soccer in the US is not particularly popular, but the concentrated efforts of betting agencies such as GNOG are actively looking to change that and give priority to sports different than American football, basketball, hockey, and college sports.
The "Le Rouge Boosts" is the campaign that will now focus solely on the DCFC team and their games, giving sports fans an opportunity to benefit from great odds while engaging with their favorite team and soccer closely.
Image credit: Detroit City FC