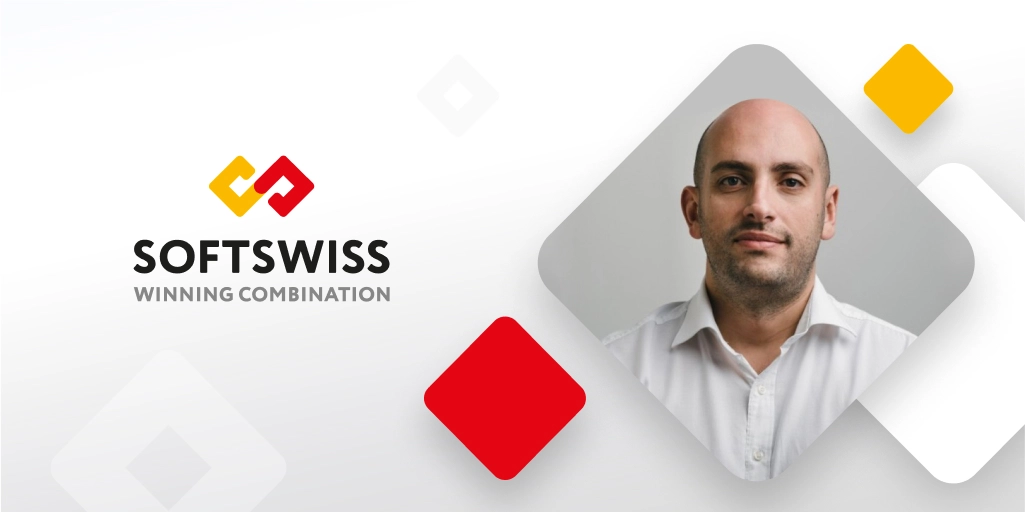 SoftSwiss has secured a prominent hire from the gambling industry with the appointment of Jan Flores, who will be stepping in as Deputy Chief Technology Officer. Flores is a known veteran in the iGaming and gaming space and he will prove a valuable asset to the team.
In his new position, Flores will focus on assisting and leading the development teams across a number of verticals and work closely with the research & development department within the company. SoftSwiss' flagship product, the Jackpot Aggregator platform, will also benefit from Flores' expertise and knowledge of the industry. Flores welcomes the opportunity to be joining the team:
"I am excited to join a leading team of professionals who have produced a remarkable and innovative suite of products in such a competitive landscape. I look forward to bringing my experience and contributing towards the SoftSwiss success story."
He has had ample time to cultivate a deep understanding of the industry over the past 15 years during which he consolidated his knowledge of iGaming but also the financial side of developing and launching new products. He served as part of the Gaming Innovation Group, where he headed production for three years.
His experience in similar and related companies only adds to his ability to see things differently and offer out-of-the-box thinking that SoftSwiss can use to advance its own technological expertise. He worked at both Nexus Gaming Intelligence and JackpotJoy.
His roles varied based on what was needed in each company and not least because of Flores' own adaptability and flexible mindset that enabled him to pursue different opportunities within the industry.
Flores' technological understanding was strengthened as part of Betway Group and Continent 8 Technologies' as well. Company Co-Chief Technology Officer Ilya Karol was equally pleased with the opportunity to have Flores on the team. According to Karol, Flores' expertise in the industry is enviable and his presence as part of the SoftSwiss team will only allow the company to pursue its strategic goals.
Image credit: Softswiss