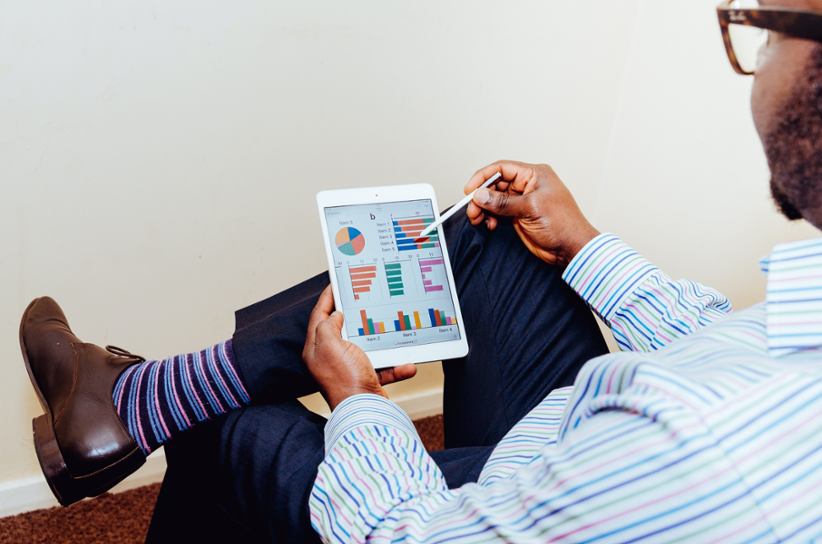 Genius Sports has joined the ranks of companies revealing their latest quarterly performance. According to the company's report, group revenue and group adjusted EBITDA guidance surpassed expectations for a second consecutive quarter.
Group revenue for the three months ended June 30 stood at $71.1m compared to $55.8m year-over-year, marking a 27.3% improvement in the overall results. The company saw the strongest to-date improvement in media technology, content & services where revenue improved by 87.8% according to the official report.
The results in this section stood at $14.99m. Betting technology, content & services improved by 10.2% to $44.8m from $40m in Q2 2021. Sports technology & services also notched up a 57% increase last quarter to $11.28m, compared to $7.1m during the same period last year.
Genius Sports provided a bigger-picture snippet of the results during the first half of the year, reporting that group revenue stood at $157m, up from $109m in H1 2021. This was a 43.3% increase. Genius Sports Co-Founder and CEO Mark Locke welcomed the results and said that the company was focused on delivering profitable growth.
Locke noted that the company has been able to consistently outperform guidance and expectations, adjusting these targets quarterly to reflect the strong performance the company had been able to demonstrate.
"We have maintained steady EBITDA profitability globally and established a leading position within the U.S., all while achieving EBITDA profitability at the group level. Genius has strong momentum and we feel confident in the continued execution of our strategic plan," the executive added.
Genius Sports has had a number of positive developments recently. The company doubled down on its partnership with Tipsport back in early July and Genius sought to strengthen its Business Advisory Council through the addition of Sir Hugh Robertson, a former UK Minister for Sport.
The company has been expanding steadily through the business landscape in the second quarter as well. Genius Sports negotiated a partnership with Betsul, a sportsbook, in Brazil. Genius Sports also collaborated with the International Ice Hockey Federation to develop an official fantasy game in a bid to raise the sport's profile and attract more people who may be interested in ice hockey.
Group net loss improved significantly in H1 year-over-year with Genius Sports reporting only $4.8m which was a 99% improvement for the company, the official numbers showed.
Image credit: Unsplash.com