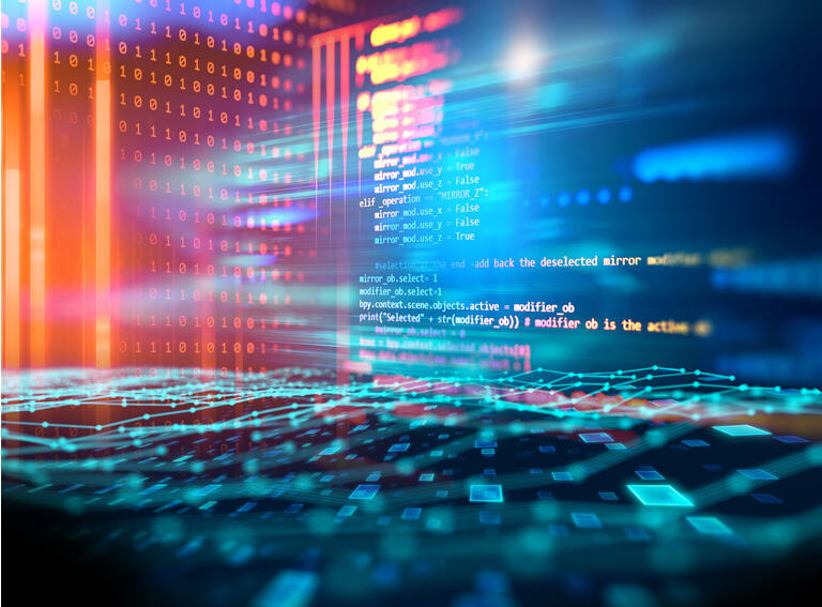 Flutter Entertainment has opened a new high-tech center in Leeds, England. An investment of £15m ($20m) in the new center which is considered to be a landmark development in the centre of the city.
This development was announced in January, and it includes software engineering, research, insights and product development. More than 1,700 employees are expected to have jobs in Flutter´s Leeds installations which will measure 136,000 square feet in the Leeds Dock. There will be more than 800 people working as technology professionals in different areas, including the company´s Global Sports Trading Platform.
Part of the new installations that Flutter will be opening will be integrated leisure facilities on the seventh and eighth floors of the building dedicated to social activities. It has invested £1m in VC and AV equipment, enabling meetings between employees in distant sites to be organised. It has also included the installation of IT equipment "vending machines" to improve efficiency.
Flutter today has five brands and operates the most popular free-to-play sports games in the UK. These popular brands include Sky Bet, Sky Casino, Sky Bingo, Sky Vegas and Sky Poker. It had net income of £34.7m in 2020.
Paddy Power and Betfair merged in September 2015, and the owners are the Paddy Power shareholders, who own 52% of this company and 48% of the capital is owned by the former Betfair shareholders.
One of the brands owned by Flutter Entertainment today is FanDuel, which is one of the leading fantasy sports operators in the United States.
The new premises in Leeds will be an enhancement for the city and a source of prosperity for the area as the center of the town is expected to be positively impacted by the presence of this company there.
This technology and innovation hub in Leeds will include a "Skills Academy" that will provide early career opportunities for young workers as well as fund a scheme for people in disadvantaged circumstances.
The building is designed by MEPC and is a state-of-the-art vanguardist building that will be located at 4 Wellington Place in the Leeds Dock. This building, with its flexible space, is of the highest environmental standards in the building industry.
Flutter CEO (UK and Ireland) Conor Grant said of the new facility, "Our new office in Leeds is our vision for the future of working and we are excited to welcome our colleagues to this modern, agile and flexible workspace. The entire Flutter Group has benefited greatly from the leading technology capabilities we have developed in Leeds through our talented and highly skilled workforce, and this investment demonstrates our ongoing commitment to both the city and our colleagues."
Image source: Getty Images