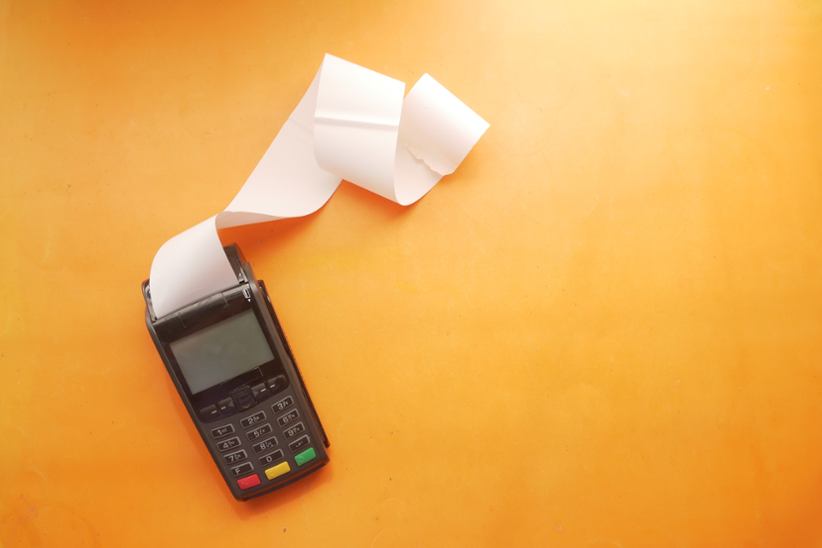 Fanatics is serious about its sports betting ambitions, but to get a quick start in an already contested space, the company will seek to acquire a few worthwhile assets along the way. Known as a sports apparel brand, Fanatics has not hidden its plans to also penetrate the sports betting space and will seek to get a strong start in the mobile betting landscape.
To get there, Fanatics is now looking to acquire BetParx, a sports gambling platform, and brand, that can give it the initial boost the company would like to have. The news was shared by Yahoo Sports, which cited anonymous people close to the matter. Even though unconfirmed, the news is hardly surprising.
Fanatics has been trying to get a foothold in the sports betting space in the past year, and it is determined to go live with a mobile sportsbook to help it achieve better exposure in the regulated US market. To get the strong early start the company needs, Fanatics may have spoken with more than a dozen betting companies based both in the United States and abroad.
The source suggested that Fanatics has already signed a Letter of Intent to buy out BetParx. However, this letter is hardly binding and it is a precursor before an actual agreement can be forged, the media and the source report. A Letter of Intent is still an important business instrument as it clears the path for further discussions.
For example, BetParx could still explore its options and see what terms Fanatics has to offer. On the other hand, Fanatics may be eager to spend a little more to secure an advantage through the acquisition of a prominent betting platform and brand. Neither BetParx nor Fanatics have commented on the matter, following an original report done by CNBC and later picked by Yahoo Sports.
Fanatics is clearing the hurdles it needs to enter the sports betting market in the United States, though, having secured a license from Massachusetts, which is due to launch on January 31 at 10 am local time. Meanwhile, Fanatics is entertaining the idea to expand in the majority of the United States, and not just the Bay State. However, the company will steer clear from an immediate entry into New York, as the Empire State has a much steeper tax structure.
The potential acquisition of BetParx may not just relate to the company's sports betting division, though, as it's possible for Fanatics to also be interested in exploring iGaming, which is the online casino platform, owned by the company. More details about the deal should be forthcoming, especially if Fanatics decides to press on with the deal and BetParx accepts its terms.
Fanatics also registered the BETFANATICS trademark with the US Patent and Trademark Office last year.
Image credit: Unsplash.com