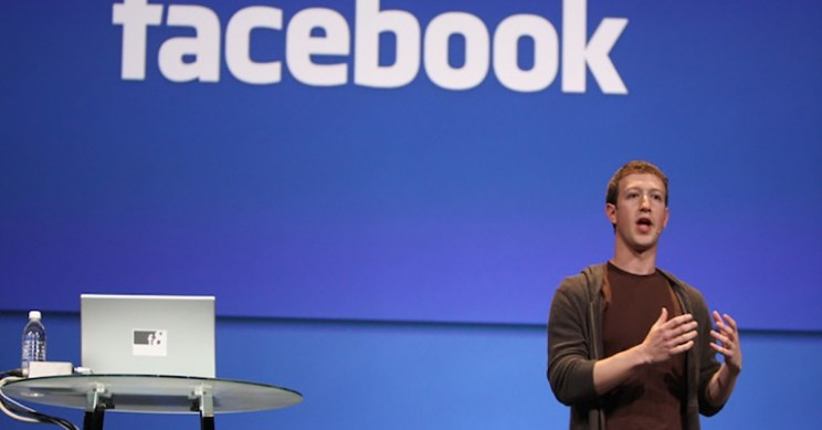 The UK Betting and Gaming Council (BGC) has welcomed the announcement that Facebook will allow users to opt-out of gambling-related advertisements across its social media platform. It remains to be seen, however, if the new policy will be effective.
The trade association was pleased with the new Facebook advertising protection. This will allow its members to support the Industry Code for Socially Responsible Advertising that was adopted last year.
BGC members need to ensure that social networking ads target people over 25, unless it is possible to specifically target those over 18. In an effort to raise standards in the industry, at least 20% of their TV and radio ads feature safer gambling messages.
The Advertising Standards Association (ASA) carried out back-to-back monitoring sweeps that revealed the industry's collective efforts to reduce exposure to gambling ads.
Facebook is said to be introducing opt-out options for advertising content in a series of new measures to improve its online environment. This comes as Facebook seeks to gain trust from regulators at all levels.
Michael Dugher, the CEO of the BGC, stated that this was yet more evidence of the group's commitment towards raising standards in the regulated industry.
He stated, "I welcome this move by Facebook and I would urge all social media and search platforms to provide the ability for users to opt-out of viewing betting adverts. The regulated betting and gaming industry is determined to promote safer gambling, unlike the unsafe and growing online black market, which has none of the safeguards which are commonplace among BGC members."
Facebook has a history that promises to clean up its image and make good on its promises, but has repeatedly proven it is unable to do so. This has caused numerous regulatory problems for Facebook in the past and could result in it having to face legal issues Down Under.
Reset Australia released a damning report, showing that Facebook is not doing enough in order to prevent children from seeing gambling ads. This is despite the fact that it was mandated to be more proactive in its controls and protocols. Reset Australia highlighted that the same problems exist today as they were six months ago.
Facebook could be trying to be a better corporate citizen in Britain, but it may have ulterior motives. It might not be in response to any internal call for social responsibility. Facebook's social gaming presence is strong. In September it started introducing predictive and fantasy sports.
It would be difficult for the company, which is now known around the world as Meta, to convince any regulatory body that it should be licensed without major, permanent changes.
Image source: Flickr