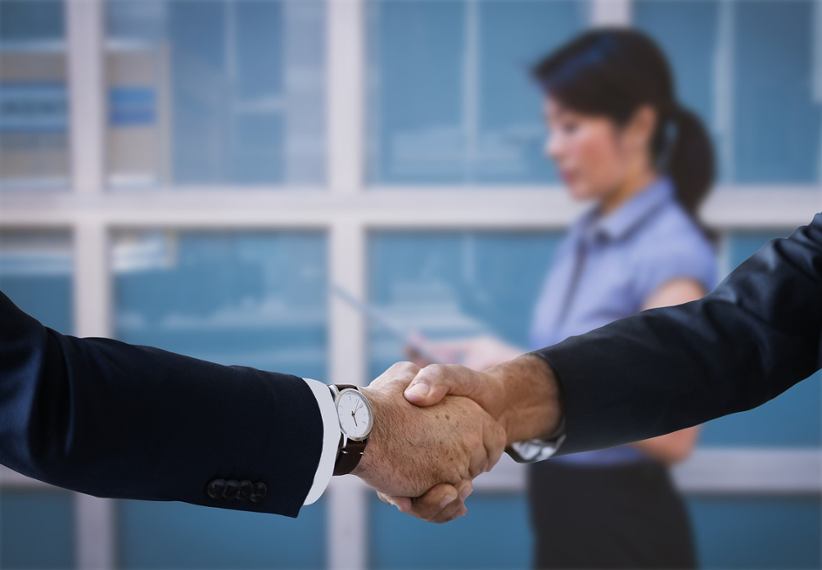 The leading US casino developer and operator, Rush Street Gaming, unveiled Tuesday a senior-level promotion. The company revealed that Eric Althaus, a seasoned gambling industry veteran, was promoted to the role of general manager at Rivers Casino Philadelphia.
The promotion, Rush Street Gaming said, is with immediate effect. As general manager of Rivers Casino Philadelphia, Althaus is expected to oversee strategic processes related to casino operations. Without any doubt, his significant experience in the sector will help him navigate any challenges that may occur.
Althaus shared his excitement in a statement saying: "We have amazing talent here in Philly, and we're continuing the strong forward momentum we've gained over the past year." Finally, he pointed out: "Our success is the direct result of the team's hard work and dedication."
Rush Street Gaming confirmed that the Italian-American Steakhouse, Martorano's Prime, is expected to open its doors for visitors soon at Rivers Casino Philadelphia. Moreover, the company acknowledged that different dining options can also be expected by the visitors to the location soon.
Before becoming general manager of Rivers Casino Philadelphia, Althaus served as assistant general manager. He was appointed to that role back in 2022, while previously, he was also vice president of gaming at the venue. As VP of gaming at Rivers Casino Philadelphia, Althaus was able to accumulate significant knowledge and experience by being in charge of the venue's gaming operations.
Althaus has an extensive career within the gambling industry and before joining Rivers Casino Philadelphia, he held the role of President and General Manager at Mardi Gras Casino & Resort in West Virginia. Prior to that appointment, he was a part of Gun Lake Casino in Michigan where he served as Vice President General Manager. The senior executive's career within the gambling industry started at different Midwestern casinos where he held roles such as table games dealer as well as a supervisor.
Tim Drehkoff, Rush Street Gaming's CEO, was excited about the recent promotion. He said: "Eric's leadership and familiarity with Rivers Casino Philadelphia will allow for a seamless transition and continuity with key initiatives."
Drehkoff acknowledged that the casino's entire team has seen Althaus' efforts and dedication. Finally, the CEO noted: "We're looking forward to the upcoming unveiling of the much-anticipated Martorano's Prime, along with other exciting projects in 2023."
Recently, Rush Street Gaming forged a deal with Konami Gaming. Announced late in 2022, the deal saw Konami Gaming deliver its leading casino management system, SYNKROS, powering the operator's Rivers Casino Portsmouth property in Virginia.
Image credit: Pixabay.com