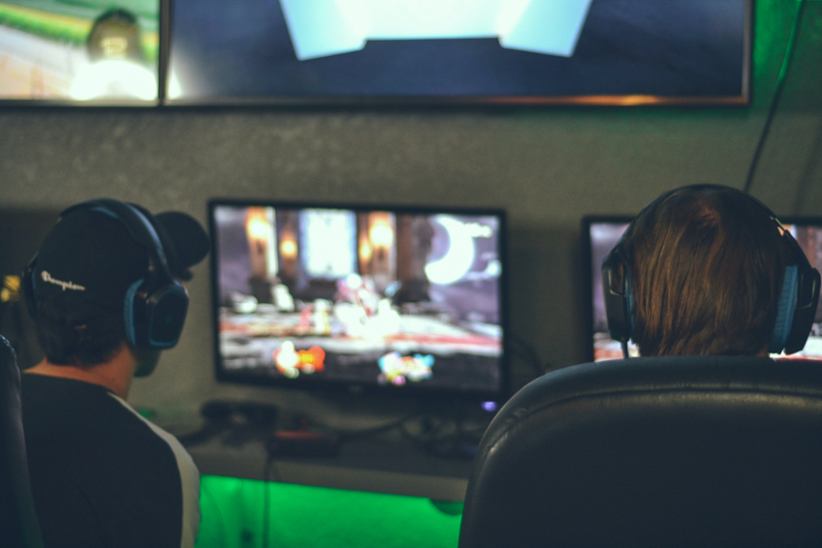 Tiidal Gaming Group Corp. has confirmed that its wholly-owned subsidiary Tiidal Gaming Holdings Inc. and the Group itself have entered into a share sale and purchase agreement with Entain Holdings (UK) Limited. As a result of this deal, Tiidal Holdings will sell its shares in Tiidal Gaming NZ Limited, known as Sportsflare, to Entain.
Entain has been on the lookout for new esports assets after it acquired Unikrn and launched the company in the South American market recently, looking to significantly expand the entertainment giant's presence in the competitive video gaming vertical. Sportsflare is a good addition for Entain to meet its ambitious goals in this segment.
The company is touted as one of the leaders in developing betting solutions for esports bookmaking operations, and Sportsflare is in itself an innovator, having developed proprietary solutions such as Flash Markets. This feature allows users to bet in-game on live esports events, further helping with the onboarding of esports fans and helping them explore esports betting.
In light of this arrangement, Tiidal Holdings will be selling all of its outstanding and issued shares in Sportsflare to Entain, for the sum total of $13.25m. All necessary protocols pertaining to the deal have been observed, Tiidal said in a press statement. However, there are still required consents and the backing of shareholders that need to be secured, which is why the deal has been negotiated at an "arm's length." Shareholders are due to meet and vote on the transaction on April 26, 2023, but there seems to be no particular opposition to the move.
The deal was naturally welcomed by Tiidal CEO Thomas Hearne who said that he was incredibly proud of the work that the Sportsflare team had put in over the years prior to make this happen. "Sportsflare will be a great fit with Entain's strong presence in the industry and our board of directors is confident that Sportsflare joining Entain is the best long-term solution for its employees and partners," the executive said.
He was not alone in hailing the significance of this deal and its success. Sportsflare started out seven years ago, said company CEO Max Polaczuk. Back then, Polaczuk explained, Sportsflare started as a company that was determined to create the most engaging esports betting engagement experience, and the fact that this has caught the eye of Entain was testimony to the company's success.
Polaczuk is confident that Sportsflare has done its bit in helping esports become more entertaining and engaging, too, with solutions such as Bet on Yourself, Betbuilder and Flash Markets all proving a vital part of the market.
Image credit: Unsplash.com