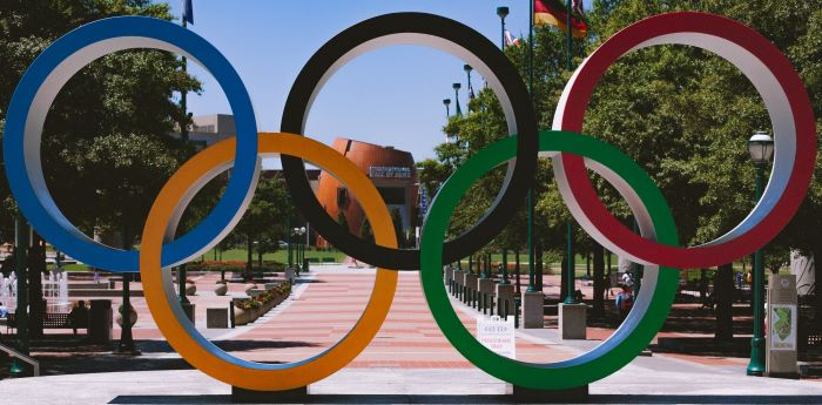 Entain will double its funding to SportsAid through to the 2024 Olympics after extending its long-term partnership with the sports charity.
The Ladbrokes and Coral operator committed to doubling its financial backing to SportsAid, taking the total amount it would have donated to £500,000 ($687,258) by the 2024 Paris Olympics.
The funding will be made through the Entain Foundation and will make the operator one of SportsAid's biggest corporate partners, helping to provide crucial funding to young British athletes who aim to make it to the Olympic and Paralympic Games in three years' time.
Entain Corporate Affairs Group Director Grainne Hurst said: "Following the incredible performance from British athletes at this year's Olympic Games and the Paralympics getting under way in Tokyo, we are delighted to extend our SportsAid partnership for a further three years. Our collaboration with SportsAid is a huge source of pride for everyone at Entain and plays a pivotal role in supporting the next generation of British sporting heroes."
SportsAid CEO Tim Lawler added:"Our partnership with Entain has continued to evolve year-on-year and the well-rounded support provided to these aspiring young sports stars gives them added confidence and motivation to pursue their ambitions."
The charity supports the next generation of young Olympians and Paralympians by helping them to overcome any financial obstacles they face, with many receiving no funding beyond the charity.
The extended partnership comes during the Tokyo Paralympics, with a quarter of the Entain-SportsAid recipients being para-athletes. 73% of the GB Paralympics squad in Tokyo have received financial support from the charity at some point during their careers.
Operator Entain first partnered with SportsAid in 2018 and supports more than 50 aspiring athletes a year in the UK. The funding provides each athlete with financial support towards training, competition, travel and equipment costs.
The SportsAid partnership is part of a wider scheme of Entain to provide investment for grassroots sports. Last September, Entain launched multi-million pound investment programmePitching In,which saw the programme sponsor the Isthmian, Northern Premier and Southern Leagues. The collaboration provided much needed funds to clubs in tiers seven and eight of English football, with its contribution to the Trident Leagues totalling more than £1m.
Image: UnSplash