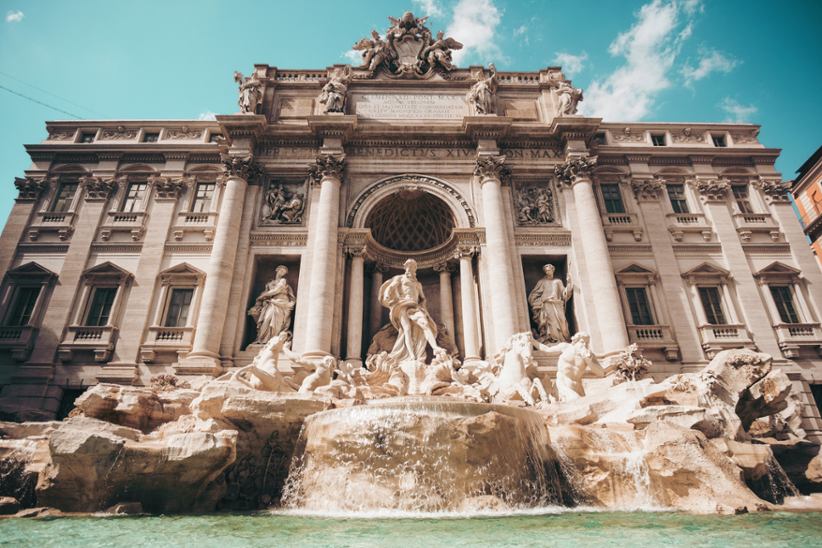 Elys Game Technology has announced another strategic geographic move with the developer of traditional and virtual sports products now deploying its portfolio across Italy. The company has signed a distribution agreement for land-based facilities and venues across the country and will leverage this market access to deliver on its range of experiences.
As a result, Elys will have access to up to 5,000 locations. The products are part of the Virtual Generation Limited portfolio and Elys will entrust its local subsidiary, Multigioco, with the operation of the products. Elys will also expand its footprint and introduce its products to other interested operators who may want to run the virtual products out of their own betting shops.
Elys will enable Italian punters to wager on a number of virtual sports, pre-recorded races, and more. There will be a motley selection of possible markets with the revenue expected from this vertical alone annually going up to $7 million. Elys executive chairman Michele Ciavarella commented on this opportunity and said that Elys Game Technology expects a strong uptake for its products. He added:
"We believe that our competitive advantages are essential differentiators that could result in the rapid adoption and global growth of our virtual sports products over the coming years."
The company has already used its extensive Virtual Generation portfolio to achieve financial results and deploy its products in numerous markets across Europe. Ciavarella noted that Elys has had similar success in other markets, too, including the United States, Canada, Africa, and Asia.
Elys is confident that by strengthening its portfolio in Europe, the company will have more time to focus on the Canadian and US markets, which are still priorities for the company. Elys technology is similarly showing ambitions in other segments of the gambling experience.
Ciavarella sees the addition of virtual racing products as an important complementary part of the sports betting experience that Elys is pursuing elsewhere as well. Canada and the US are both booming with Canada just legalizing private sports gambling in Ontario and the United States now surpassing 30 regulated states.
Image credit: Unsplash.com