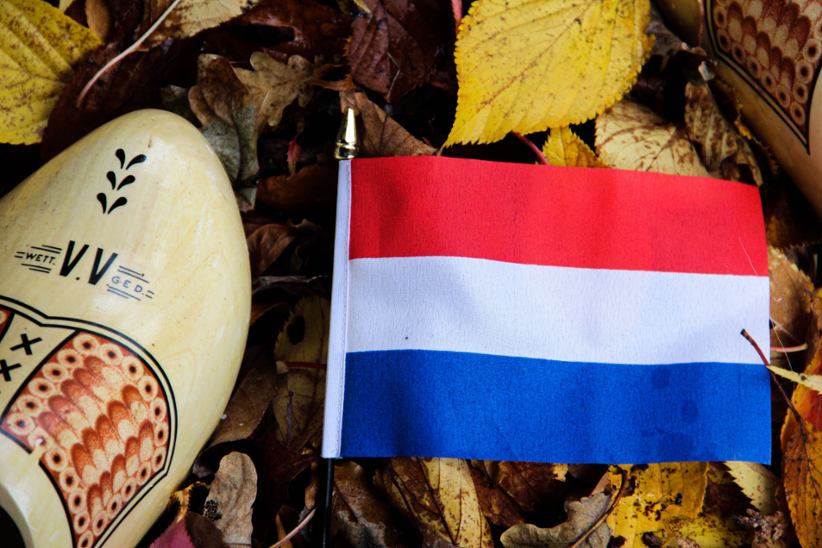 The regulated Dutch gambling market has so far been a success, says the Dutch Gaming Authority, one of the strictest gaming regulators in Europe which has presided over the industry in the Netherlands since October 1, 2021, and helped steer best practices across the board. Gambling operators already generate €80 million in monthly gross gaming results, but there are still some issues to address.
Overall, though, the flow of the industry has been consistent with the initial 10 license holders expanding to 22 as of late September. The regulator was not entirely sure how many players were involved with gambling in the country, but data suggested that there were 563,000 accounts. The average spent per account stood at €153.
One of the big achievements over the past months was the successful transition from the unregulated to the regulated markets, with the majority of players channeled into the regulated gambling market. According to the Dutch Gaming Authority, 8 out of 10 players in the country actually use legal gambling options to participate in the activity, which puts 85% of the active online player base with licensed brands.
However, this does not entirely negate the true impact that offshore gambling regulators have. From Canada to the United Kingdom, offshore markets remain a threat. The Netherlands has been upping its game as well, announcing and subsequently launching a new responsible gambling program designed to help customers stay safe and navigate the gambling industry without running the risk of developing problems.
Dutch Gaming Authority Chair René Jansen has warned operators to step up their efforts in ensuring that their players are protected and that they do not color around the lines. Speaking of protecting players, the Dutch Gaming Authority added that the Cruks program has been a success, with 23,000 people registering over the past six months.
Cruks has made it possible to protect consumers from pernicious gambling habits and link them up with treatment options. The numbers are up from a month ago when Crucks had 20,000 people registered with its system.
Overall, the success of the gambling industry in the Netherlands can be attributed to strong governmental oversight, but more issues remain to be solved. Operators can expect further regulations heading this way while the Dutch Gaming Authority remains focused on driving results through smart and evidence-based regulation.
Image credit: Unsplash.com