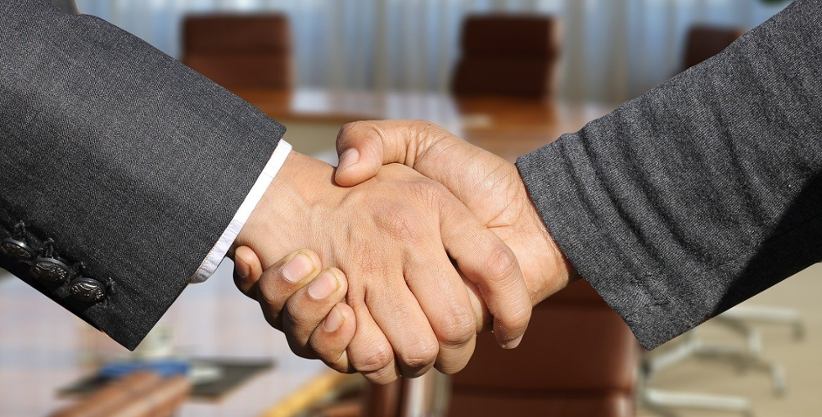 The leading global hospitality and entertainment company, Delaware North, announced that it joined the American Gaming Association's (AGA) Have A Game Plan Bet Responsibly campaign. By supporting the campaign, the company aims to promote responsible sports betting.
The new collaboration comes in March, which is labeled as the Problem Gambling Awareness Month. Joining forces with the AGA, Delaware North will help expand the reach and promote the responsible gambling campaign via its social media channels.
It was back in 2019 when AGA announced the launch of its Have A Game Plan responsible gambling campaign. This was the first-of-its-kind public service campaign that sought to educate bettors about responsible sports wagering.
Since its launch, the campaign has seen support by leading sports teams and leagues. Additionally, Have A Game Plan received support from key sports betting operators such as FanDuel, DraftKings, Barstool Sportsbook as well as BetMGM, to name a few.
Overall, more than 20 organizations have joined forces with AGA to support Have A Game Plan. Besides education, the responsible gaming campaign promotes responsible gambling tools. Such tools include betting limits, using regulated and trusted sportsbooks, keeping the activity social and knowing the odds when wagering.
The new collaboration between AGA and Delaware North will undoubtedly increase the reach of the campaign. By now, the company offers sports wagering in West Virginia and Arkansas via its platform called Betly. On the other hand, Delaware North offers its gaming services for customers in eight US states. Outside the US, the company established Gamewise, a sports betting and iGaming joint venture. Gamewise was created by Delaware North in collaboration with Gaming1, the leading gaming and sports betting operator in Belgium.
In a recent statement, Delaware North's chief corporate affairs officer, Jack McNeill, explained that responsibility isn't just the company's commitment to its customers, "but essential to the sustainable growth of legal sports betting." He added that the company is proud to join forces and support AGA's responsible gambling campaign.
Besides supporting AGA's campaign, Delaware North is also a gold member of the National Council on Problem Gambling (NCPG). Founded in 1972, the NCPG has a mission to help people affected by problem gambling by developing policies and programs. The Council has more than 130 different members separated into three different classes.
Casey Clark, AGA's SVP, said in a statement released Tuesday that "Delaware North's reach across gaming, entertainment and sports adds an important voice to Have A Game Plan." He explained that the Association is grateful for Delaware's support that will help raise awareness for responsible gambling and encourage bettors to wager responsibly.
Image credit: Pixabay.com