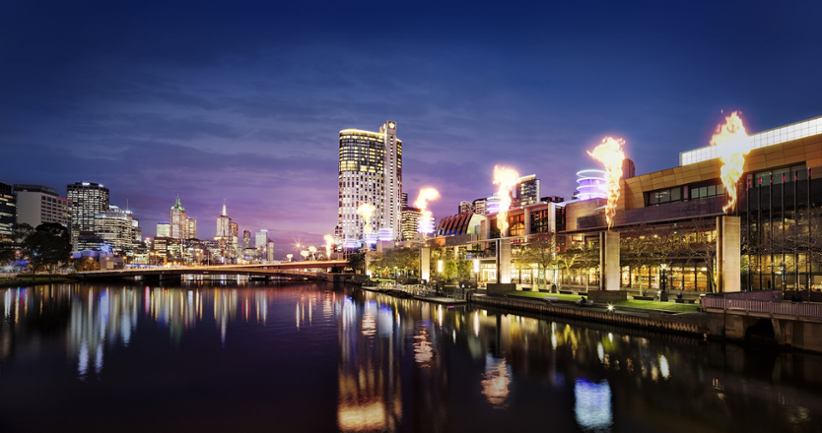 The proposed acquisition of the embattled Australian gaming giant Crown Resorts by US private equity firm Blackstone Group will have to wait as shareholders will not meet as expected. The meeting that should have had shareholders meet to rule on the future of the company and whether Blackstone may begin its acquisition push has now been postponed as regulatory approvals are still needed and there are a few other bugbears that make Crown Resorts skittish before continuing with due process. Blackstone offered to buy out Crown at a rate of AU$8.9 billion ($6.5 billion), amounting to $AU13.10 per share.
Commenting for ASX on Tuesday, Crown Resorts assured that good progress has been made by Blackstone Group in ensuring that the process goes smoothly. This included but wasn't limited to communicating with regulators. However, Blackstone Group will still need to work on the details with Australian watchdogs to completely clear the process. Because of this, Crown Resorts has deferred the meeting to May 20.
The meeting was supposed to take place on April 29, 2022, but will have to wait until later in May. Some regulators have already been happy to go ahead and approve the proposed buyout, including the Foreign Investment Review Board, which saw in the deal the opportunity to start fresh for the recently-criticized Australian casino company. Blackstone has been preparing for this acquisition for a while now, and it's unlikely to see the casino giant see its plans go awry.
Blackstone began the courtship of Crown Resorts with the acquisition of a 9.99% share from Melco Resorts & Entertainment in April. The deal went smoothly, and the equity group wanted to press on with more purchases but had to curb its enthusiasm as New South Wales launched an investigation into Crown Resorts in 2021, which would eventually question the company's suitability to operate a casino property in the jurisdiction.
Since then, Crown Resorts have embarked on a suitability journey that essentially will see Crown Resorts operate with oversight until such a time that regulators deem that the company can fend for itself and uphold industry standards. Blackstone Group has been mostly happy with the way Crown Resorts emerged from regulatory scrutiny and doubled down on its acquisition of the casino giant, tabling its offer of $6.5 billion.
Blackstone also managed to stay in the game when the other two applicants decided to give up, with Star Entertainment and Oaktree Capital Management both choosing to exit the race in the end.
Image credit: Mycrownresorts.com