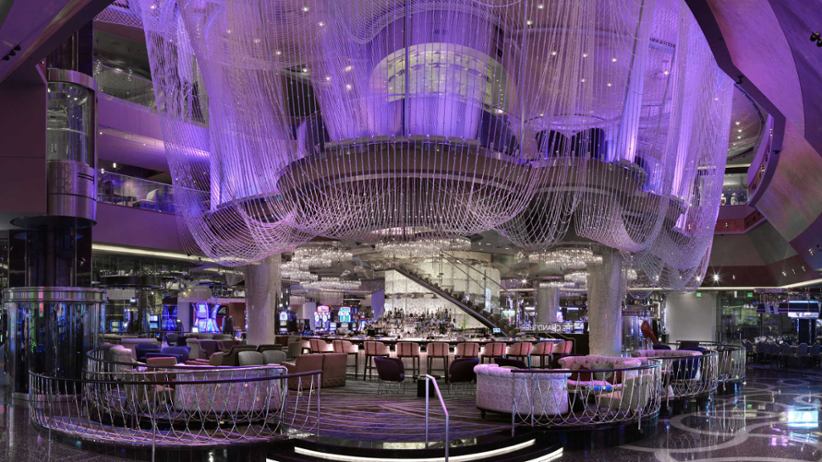 The Cosmopolitan in Las Vegas has decided to give its 5,400-strong workforce a little "cadeau" in the form of a $5,000 bonus which will be handed down to each and every one of the workers in the property, regardless of their status. The news sent ripples and instilled a sense of loyalty in workers on all levels, with many stepping forward to share their satisfaction with the property management and decision to appreciate its workers.
The announcement comes at a particularly hard time for the casino industry with operators hosting job fairs and hoping to attract more workers, regardless of their previous experience. Some, though, including The Cosmopolitan have been investing heavily in keeping their existing team members on-site.
Many workers expressed gratitude and excitement at the news. The Associated Press shared some of their stories, including a 55-year-old man from Salvador who came to the United States to work years ago and who was now going to give the money to his wife to spend as she pleased.
The news was announced at the noontime midweek event, which was attended by a number of dignitaries, including resort CEO Bill McBeath who thanked workers and said that The Cosmopolitan is on track to build "a youthful, exuberant brand." McBeath acknowledged and praised the team efforts that went down during the pandemic that helped the company stay competitive.
A return of international and domestic travel has also bolstered Las Vegas' results, and those of The Cosmopolitan in particular, and already there are strong signs of recovery with the American Gaming Association predicting a record-setting year for US casinos.
In the meantime, McBeath has been known as a sponsor of numerous charities. His donations amount to $9 million in the last seven years alone and he has been involved with workers across various properties. McBeath has spared little expense in making employees happy and building loyalty that few other brands can afford.
The bonus that was announced this week would cost the company an estimated $27 million, which is a substantial amount to pay, but a clear sign of The Cosmopolitan's appreciation for its workers.
Image credit: Cosmopolitanlasvegas.com