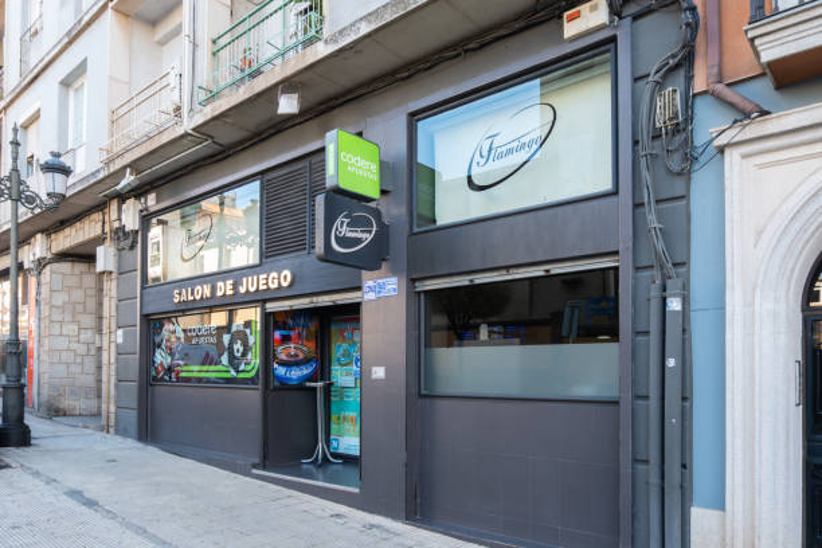 The Codere New Topco SA April debt-for-equity agreement has been concluded. Codere New Topco SA, a holding company where bondholders own a 95% stake, is now its new owner. The previous owners were able to retain a 5% share, but they could receive as much as 15% from any future sale.
The business will be restructured with $253.57 million in capital, $112.7 million already being given. This is to ensure the company's viability while it recovers from the COVID-19 effects on operations in Spain, Latin America and other countries.
The restructuring resulted in the conversion of $394.48 million of senior bond debt into equity.
In March, the company began negotiations with creditors after a 57.1% decrease in revenue over the year prior due to the COVID-19 disruption. These developments came after years of financial difficulties. In May, investors approved the restructuring.
The new owners were to take over the business by November 5. The process could have been stopped if it was not completed by November 30, however. The company stated last week that it would not close before November 19, when it published its results for the three months ending September 30.
After the pandemic restrictions lifted, land-based operations in Argentina (and Panama) resumed. Third-quarter results showed a 63.1% increase in revenue to $262.86 million. The operator expects to return to 80% of its 2019 turnover for its full-year results.
Codere's online division, which contributed $21.52million in Q3, is to be separated from the main company. The combination deal with special-purpose acquisition company DD3 Acquisition Corp will allow Codere's online section to be listed on Nasdaq.
DD3 Acquisition Corp. II is a publicly-traded company. II. It announced that its stockholders approved the proposed business combination of Codere Online on Friday. The proposed business arrangement will close subject to certain closing conditions. It is expected that it will close by November 30. The ordinary shares and warrants issued to Codere Online Luxembourg SA ("Holdco") following the conclusion of the agreement will be listed on Nasdaq Capital Market under the symbols "CDRO" and "CDROW."
Recently, Codere Online was named Casino Operator of the Year at the SBC Awards.
Codere SA was the previous holding company of Codere's operations. It will convene a general shareholders meeting and approve a liquidation process. It will then request that trading in its shares cease as it is divided.
Image source: www.istockphoto.com