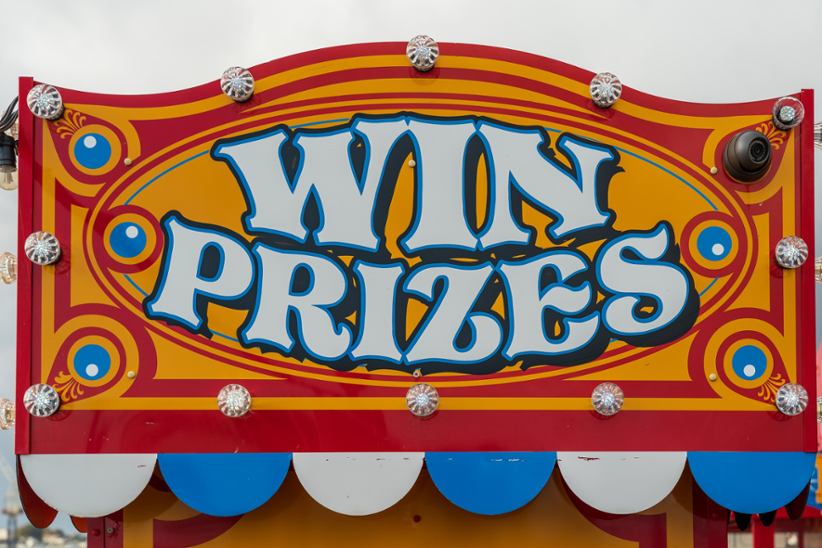 The past years have been exciting for Casino Guru. Our team has reached many cherished milestones, but staying in touch with our audiences was always a priority. That is why we designed thrilling contests throughout the years to award our readers, forum dwellers and massive gaming fans with various rewards. Drawing the line, Casino Guru team has awarded a total of €3,500 total worth of prizes through such contests.
Some of these had to do with gambling, but others were as cool as iPhones and gaming consoles. The contests were not just a way to connect with our audiences, but also reward their support of Casino Guru and acknowledgement of our hard work over the past several years. And so, with our social media profiles coming up online in May 2019, we saw a lot of interest from Casino Guru loyalists.
We have awarded a total of 3,600 free spins over the years, along with iPhone11, PlayStation4, and more. The competitions attracted anything between 540 and 1100 competitors at a time and we were very happy reaching out to the winners over these years and getting to know them personally.
One big catalyst of our desire to run competitions was the launch of the forum. Realizing we had the opportunity to reach out and connect with audiences in a powerful way, we wanted to introduce our readers to cool rewards that showed our appreciation.
In 2020, we ran a PlayStation 4 competition with 6 extra games for the console. We ran the Instax Mini 11 competition and a third one after that involving an Xbox Series S. Inspired by the level of participation, Casino Guru knew that such contests must become the norm. We understood that not everybody is a gambler or even a gamer, so we started giving away Amazon vouchers, enabling winners to purchase whatever they wanted to.
Of course, the interest in the Xbox Series S soon made us buy a new one as well. We also got better. For example, our 8th competition was for just a single Amazon voucher, but we already knew what interests our audiences and how to connect with them and launched a new forum banner to get the word out and help our readers benefit from yet another brilliant contest.
Casino Guru made the contests fair and never asked players to actually register at casinos or gamble in order to participate, letting players join for free instead. Our winners have come from all over the place, from Mexico to Canada, to Poland and beyond.
Today, we are happy to say that years after launching our first competition, we have been able to amass more than new 4,000 registered users monthly out of a user base of more than 90,000 people who are part of the Casino Guru family and share their experiences and opinions with us daily.
Image credit: Unsplash.com