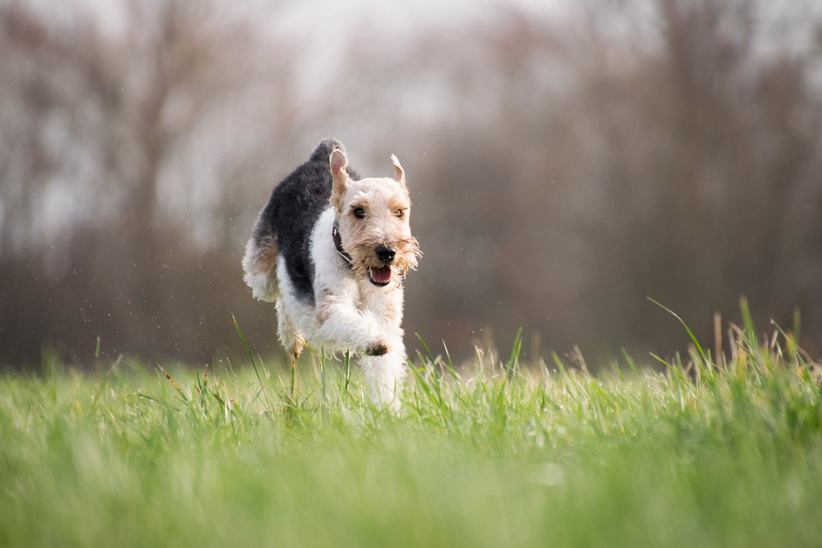 Caesars Entertainment has announced a new partnership with Raynham Park. In a press release, the company confirmed that it will bring its sportsbook operations to the site just south of Boston, Massachusetts. A regulatory approval by the Massachusetts Gaming Commission is still pending. The news was also quickly picked by local media outlets who are following the upcoming launch of the regulated sports betting industry in the state.
This is the first time Caesars has attempted an in-person entry in the state through its sports betting products. The upcoming retail sportsbook is also a solid facility, offering 30,000 square feet of betting spaces and various amenities designed to elevate the experience for guests and sports fans.
Commenting on this opportunity, Caesars Digital President Eric Hession said that he was pleased to see his company launch in a great location in Massachusetts. He commended the efforts put in by the owners of the facility and their desire to realize a fantastic vision for the sports betting market in Bay State.
Presently, Caesars Sportsbook plans to open a temporary sportsbook which will be followed by a migration to a standalone sports betting and pari-mutuel simulcasting facility, the company informed. Raynham Park Owner Chris Carney was equally pleased with the news and welcomed the opportunity to introduce a prominent name to the facility.
Carney said that Caesars Sportsbook is the "strongest retail sports gaming brand" in the betting industry and that it made him proud to see it partner up with Raynham Park. "This sportsbook will be one of the largest sports gaming destinations not only in Massachusetts but in the United States," Carney added, assuring sports fans that they are in for a treat.
In-person and horse racing betting are just some of the options Caesars and Raynham intend to bring to bear in the Bay State. Caesars will equally pursue digital expansion, made possible through the powerful applications developed by the company, including its iOS and Android solutions.
These solutions will be available once mobile betting is launched officially in the state. Meanwhile, the Massachusetts Gaming Commission has set an official date of when sports betting is going to be available for individuals of the legal gambling age in the state. Massachusetts' retail sportsbooks will accept their first wagers at 10 am on January 31.
Image credit: Unsplash.com