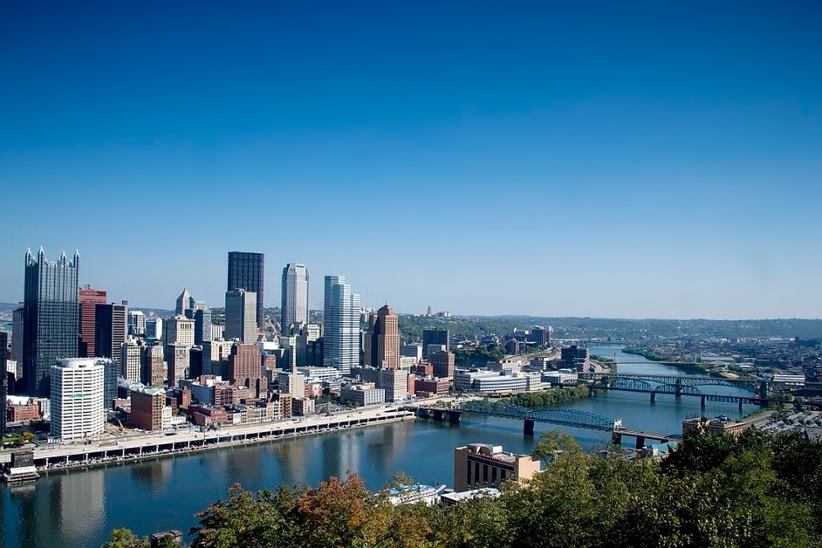 The global B2B gaming technology provider, Bragg Gaming Group, announced last week that it received license approval in Pennsylvania. The Pennsylvania Gaming Control Board (PGCB) gave Bragg Gaming the green light to offer its services within the iGaming market in the state late last week.
Receiving a license to operate in Pennsylvania marks an important milestone for Bragg. This is because the company can now complete the acquisition of the Nevada-based gaming B2B technology and services provider, Spin Games.
It was last year in May when Bragg initiated the acquisition of Spin Games. Back then, Bragg said it would acquire Spin Games in a deal for $30 million, pending regulatory approval. In December, the company said it expects to complete the acquisition in early 2022.
Now, the acquisition is only one step away, considering that the company revealed last week that it expects to complete the takeover later this month. Keeping in mind the planned acquisition, it's important to mention that Spin Games already has established its presence in the regulated US iGaming market. In fact, by now, the company is licensed to operate in key markets such as Pennsylvania, New Jersey, Michigan and Connecticut.
In a statement released on May 19, 2022, Bragg's chief strategy officer, Yaniv Spielberg, revealed: "We appreciate the PGCB's staff members' diligence in reviewing our license application and thank them for the approval to enter Pennsylvania's iGaming market."
He explained that with the license received, the company is looking forward to completing the acquisition of Spin Games in the coming weeks. Moreover, Spielberg pointed out that since Bragg announced its intent to acquire Spin Games, it has collaborated with the company's team.
"We have worked closely with the Spin Games team to complete the technical integration between our Remote Game Server (RGS) and their technology platform and as a result, we are ready to begin operating in several US markets very quickly following the completion of the acquisition later this month," explained Bragg's chief strategy officer. In conclusion, Spielberg said that Bragg is looking forward to the success the acquisition will bring.
Earlier this month, Bragg announced it has expanded its deal with the leading gaming technology supplier, International Game Technology (IGT). As a result, the company agreed to develop four exclusive land-based slot titles for IGT.
Founded in 2018, Bragg quickly became a leading global gaming technology and content provider for the iGaming industry. Currently, the company operates in multiple markets around the world such as North America, Latin America and Europe. Expanding even further, Bragg continues to join forces with leading gambling companies operating within the global online market.
Image credit: Pixabay.com