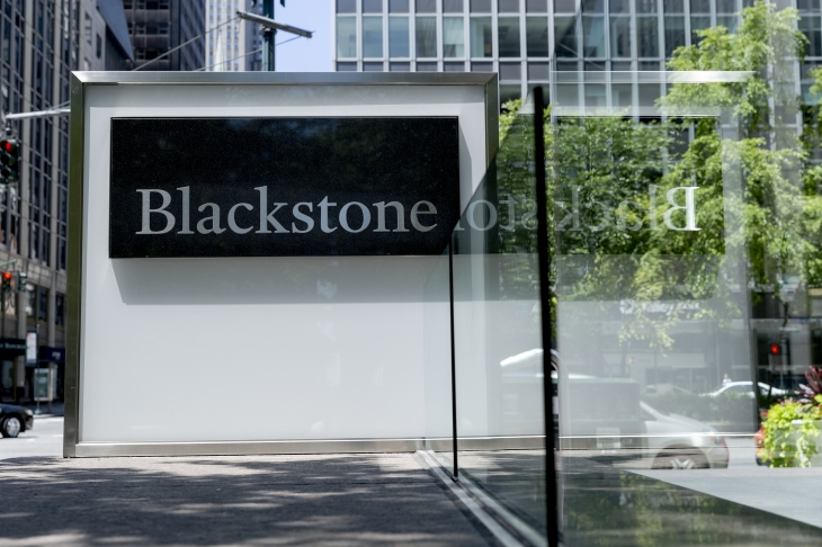 American private equity firm The Blackstone Group has launched a new bid for all Crown Resorts shares. Crown released a statement Friday morning stating that Crown's most recent bid was valued at AU$8.5 billion ($6.2 billion). Blackstone offered AU$12.50 per share - in cash – in a scheme of arrangement. This is almost $2 billion more than previously put on the table.
Blackstone's previous bids, which were AU$11.85 and AU$12.35 per share earlier in the year, are significantly lower than this current offer. Crown rejected the company's May counter-offer and claimed that the offer did not accurately reflect its future earnings power as well as assets.
This revision was made in response to the Victoria's Royal Commission's findings regarding Crown Melbourne's questionable management. The Australian state didn't revoke or suspend Crown Casino's license. Instead, it provided a window for two years to the company under the supervision of a special manager in order to show that it was appropriate.
Crown is working with New South Wales' regulator in order to obtain suitability for Crown Sydney. The Royal Commission into Crown Perth's findings will be presented in the first quarter of next year.
According to this morning's announcement, Blackstone's proposal will be subject to several conditions. These conditions include due diligence of Crown that covers regulatory, commercial, financial and taxation, as well as legal issues. Blackstone will be subject to final approval by its investment committees. All Crown directors must agree to vote in favor of this proposal.
According to the Crown statement, any acquisition of Crown By Blackstone must be approved by the casino regulators in Victoria, New South Wales and Western Australia. Blackstone stated that it had spoken with regulators regarding this issue. The regulators' advisors indicated to Blackstone that they believe an approval will be granted.
Blackstone stated that it would finance the transaction using equity from one or more of its affiliated fund, and that the transaction would be free from any financing conditions.
Blackstone has a 9.99% stake in Crown. In April 2020, it purchased the stake from Melco Resorts & Entertainment. Melco had previously bought the 9.99% stake in Consolidated Press Holdings from James Packer one year prior, but it pulled out of a deal that would have enabled it to purchase a second tranche.
In February, New South Wales regulators conducted an independent inquiry that led to the regulator declaring Crown unsuitable to be granted a license. Victoria was not as strict but Crown is still facing a decision in Western Australia. Although the investigation was completed this week, it will not be publicized until March next year.
Blackstone was among the two largest international investment firms that expressed interest in Crown this past year. Star Entertainment Group withdrew a merger proposal in August.
Image source: Getty Images