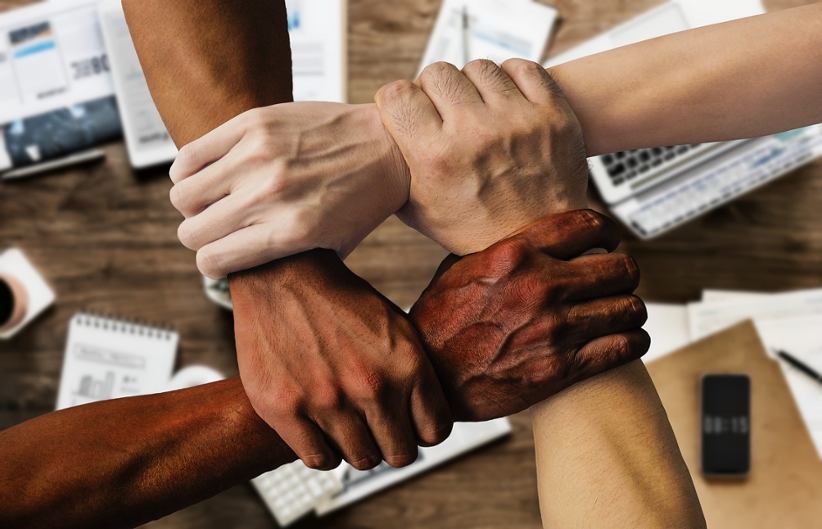 A newly founded institute will help in the process of developing a fair, robust and healthy sports betting market in Brazil. The sports wagering sector in the country, which should be regulated by law 13.756/18 from the Federal Government, is expected to introduce "fixed odds betting" or otherwise sports betting activities on a national level.
Ahead of the establishment of the market, multiple globally recognized sports betting brands joined forces to establish IBJR, the Brazilian Institute of Responsible Gaming, a statement released on March 17, 2023, reveals. The newly founded Institute is expected to contribute positively to the ongoing discussion about the establishment of the betting market in the country.
The establishment of the IBJR is the result of the cumulative efforts of leading operators in the industry. Gambling industry giants such as Netbet Group, Entain, Flutter, Betsson Group, Bet365, Betway, as well as KTO Group, Rei do Pitaco and Yolo Group, are among the founding operators of the new Institute. When combined, the aforementioned companies operate in more than 100 countries around the world, reaffirming their global position within the ever-growing gambling vertical.
Rafael Marcondes, the legal director of the institute, acknowledged that regulation is incredibly important in the process of establishing a sports betting market. "The United States and Brazil legalized sports betting in 2018, while in the North American country, regulation has been happening quickly in its various States and bringing positive results, especially when it comes to tax collection, Brazil has fallen behind, allowing the proliferation of companies that are not committed to responsible gaming, which jeopardizes the credibility of the market without providing minimum guarantees to consumers," he explained.
André Gelfi, IBJR's elected president, explained that a prime objective of the new organization will be to collaborate with different sectors to help develop a way for the successful implementation of the sports betting industry in Brazil. He did not rule out following examples of countries that have already established their regulated betting markets.
"We want to help build a safe regulatory environment for customers, while financing of the public sector, and creating a sustainable operating environment for companies," explained Gelfi. According to him, the experience of the companies that helped found the IBJR will be pivotal.
Gelfi reiterated that regulation is important, but the market also needs to be perceived as a form of entertainment, while at the same time, the integrity of sports needs to be protected. Keeping in mind the integrity threats for the sector such as money laundering, and the sensitive aspect of gambling addiction, he supported a "forceful, logical, and responsible" regulation of the betting industry.
Image credit: Pixabay.com