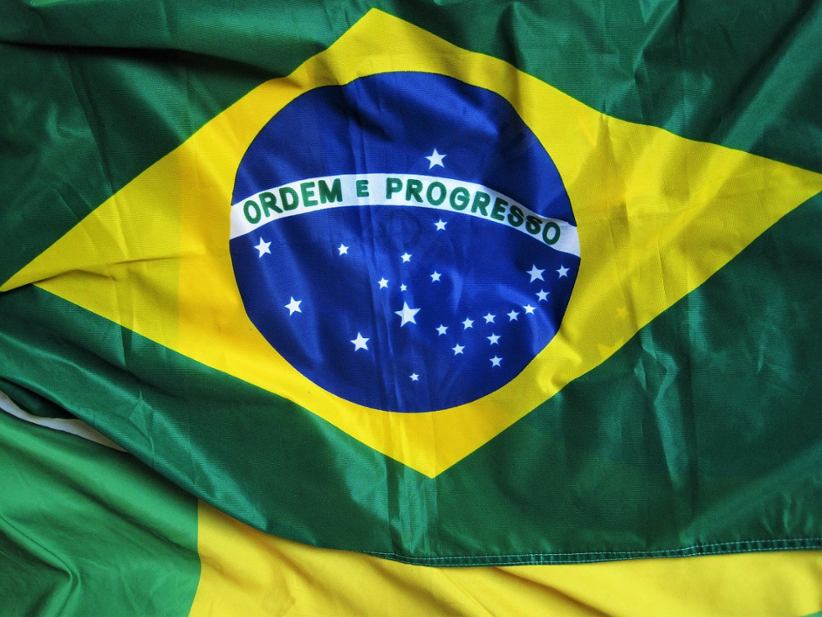 A new non-profit organization will safeguard the integrity of Brazilian sports. The Brazilian Integrity Association, popular also as Associação Brasileira de Defesa da Integridade do Esporte or ABRADIE, was formed recently and seeks to protect sports in the country from integrity threats or corruption.
Multiple globally recognized companies participated in the formation of the new organization including Genius Sports, Entain, Rei Do Pitaco, as well as Bichara e Motta and Maia Yoshiyasu Advogados (FYMSA).
A statement on the topic was released by one of the founders of the initiative, Genius Sports. The company's Chief Communications Officer, Chris Dougan, commented saying: "We are excited to launch Brazil's first Sports Integrity Association, to champion a safe and secure betting environment for consumers across the country."
In conclusion, he pointed out that the company is looking forward to collaborating closely with law enforcement, sports leagues, regulators and other stakeholders to help protect Brazilian sports from fraud and match-fixing.
Entain's Senior Vice President of American Regulatory Affairs and Responsible Gambling, Martin Lycka, was also excited about the launch of the new Association. He said: "As part of Entain's ongoing commitment to only operate in well-regulated and governed markets, I'm pleased to see that the industry is coming together to support the integrity of Brazilian sports and prevent match-fixing."
Maia Yoshiyasu Advogado's representative, Luiz Felipe Maia, added that the new sports integrity Association in Brazil is created at a time when the regulated betting market in the country continues to see rapid growth. He predicted that ABRADIE will implement best practices while helping protect sports and stakeholders. Finally, Maia said that the company is delighted to be a part of the Association.
Ultimately, the new organization gathers representatives of sports governing agencies, professional sports teams, law enforcement, companies within the betting sector and other stakeholders in an effort to protect Brazilian sports. ABRADIE seeks to protect not only professional sports leagues but consumers as well, shielding them from corruption, match-fixing or other harmful manipulation attempts within the sports vertical.
Its work will involve close collaboration between sports governing bodies, state and federal law enforcement and regulatory bodies. All those organizations will collaborate with each other to discourage and detect attempts for fraud such as match-fixing or other tampering within Brazilian sports.
By conducting consultations, the aforementioned bodies and organizations will assess the existing sports integrity measures. This debate is also expected to help bring changes that improve the integrity of sports in Brazil which will ultimately benefit the public, as well as sports officials. At the same time, the consultations will seek to identify suspicious betting patterns in the country.
Image credit: Pixabay.com