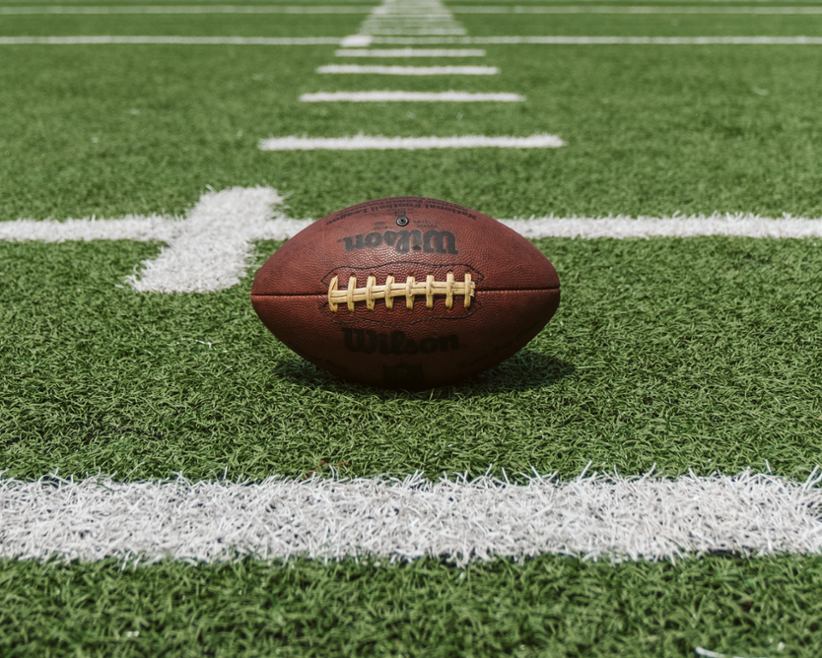 The NFLPA's Professional Athletes Foundation (NFLPA PAF) has renewed its partnership with EPIC Risk Management and Entain Foundation US. The extended partnership is designed to provide further help in boosting awareness for gambling harm prevention, education, integrity programs, and other services that are relevant to NFLPA members, and that safeguard the well-being and integrity of athletes and sports.
The collaboration has been ongoing for several years now with Entain Foundation US and EPIC Risk Management working closely together to provide NFLPA members with educational platforms, expanding with new modules, consultations, workshops, events, seminars, and projects focusing on lived experiences and generally a more comprehensive look on gambling harms and awareness.
EPIC Risk Management Senior Director John Millington welcomed Entain Foundation US's readiness to continue collaborating in what he described as a "proactive and holistic approach" when it comes to individual player wellbeing. Millington noted that sports gambling has continued to grow in popularity, referring to the latest numbers provided by the American Gaming Association which argued that 50m Americans placed $16bn on the outcome of Super Bowl LVII.
Working with Entain Foundation US, EPIC Risk Management will be able to provide the NFLPA PAF with a range of solutions that are focused on minimizing gambling harm. Caryl Banks, who is Senior PAF Manager at NFLPA, was similarly pleased with the opportunity to continue collaborating with established partners who have promoted and championed the principles of responsible gambling and have helped athletes garner an understanding of how this issue works and why it needs to be addressed head-on.
Entain Foundation SVP for American Regulatory Affairs and Responsible Gambling and Trustee Martin Lycka was similarly excited to see this expanded partnership take shape. The partners will continue to advance and promote better player protection and problem gambling awareness solutions, Lycka assured.
"We are glad that the funding provided by Entain Foundation U.S. has helped EPIC, the global leader in the delivery of gambling harm prevention education and advisory, to have such a huge impact on one of the highest-risk populations," he explained as part of the official press statement.
PAF has been a vital part of the NFLPA, and it has been helping its members and families since 1990, providing a number of services that have to do with education, finance, and health. The latest collaboration reflects clearly on the new challenges the mass legalization of sports gambling has brought around.
Image credit: Unsplash.com