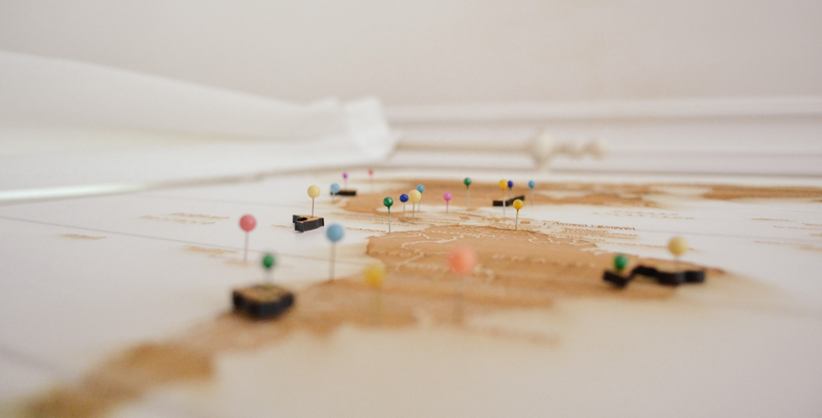 GeoComply was there when Ohio launched and when New York rolled out its online sports betting industry. Now, the leading fraud and risk solutions provider has offered insight into the first weekend of regulated online sports gambling in Massachusetts.
According to GeoComply, there were more than 400,000 player unique accounts last weekend, after the Bay State gave the green light to online sports gambling which launched on Friday, March 10.
GeoComply SVP of Compliance Lindsay Slander welcomed the opportunity to witness Massachusetts shift into a higher sports gambling gear and introduce online sports betting with a sustained focus on responsible gambling as exemplified by the state's rigorous regulator framework.
"Massachusetts citizens will benefit from legal online sportsbooks dedicated to greater protection and an increased budget for responsible gambling programs," Slander said, optimistic about the future of online sports gambling in the Bay State. A total of six operators launched on Friday, with the company detecting 8.1m geolocation transactions from 406,400 player accounts in the period between March 10 and March 12.
Massachusetts fared much better, GeoComply argued, than other "similar-sized" states. GeoComply juxtaposed historic data to compare how the rollout of online betting had gone in other states such as Virginia, Arizona, Indiana, and Maryland.
| | | | |
| --- | --- | --- | --- |
| State | Geolocation TXN | Unique accounts | Population |
| Massachusetts | 8.1m | 406,437 | 7.0m |
| Virginia | 4.4m | 179,305 | 8.7m |
| Arizona | 4.9m | 174,091 | 7.4m |
| Indiana | 3.5m | 158,198 | 6.8m |
| Maryland | 5.2m | 187,507 | 6.2m |
While Massachusetts wasn't the most populous state out of those compared, it was certainly one of the states to have done the best at the launch date. With a population of 7m people, the Bay State is behind Virginia which has a population of 8.7m but which saw a more subdued launch date interest – only 4.4m geolocation transactions and 179,305 unique accounts.
Massachusetts on the other hand reached a total of 406,437 unique accounts. The state's officials are also very optimistic about what the launch of online sports gambling would mean for Massachusetts. They expect around $6m of annualized tax revenue with $5.4m going to the Public Health Trust Fund.
The Fund is linked to responsible gambling initiatives. Meanwhile, GeoComply was able to block 5,000 transactions from devices and accounts that have been associated with fraud, ensuring that sports gambling in the Bay State continues in the safest and most responsible way possible. Slader is confident that GeoComply remains the golden standard for geolocation and protection of consumers and state betting industries.
Image source: Unsplash.com