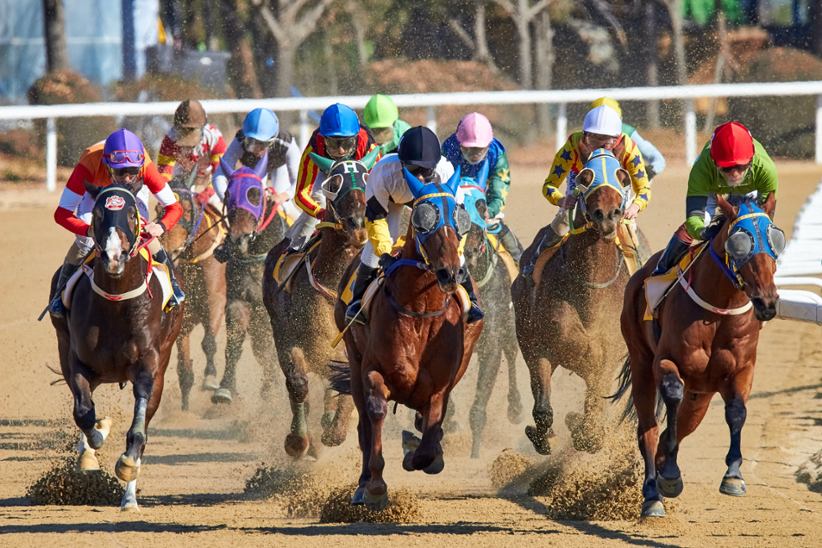 Betfred is stepping up the quality of its broadcasts in retail venues with the help of Sports Information Services. The companies have signed a new long-term production, distribution and content alliance which will allow Betfred to bring high-definition quality streaming to venues across the United Kingdom, effectively becoming the first bookmaker to achieve this milestone, the companies say in a press release.
This deal will allow Betfred UK retail customers to experience some of the best live content from iconic racing events worldwide, all of which will be streamed in HD video and focus on bringing racing fans some of the most satisfying experiences across the board. Betfred will also gain access to patented production tech developed and owned by SIS. This partnership will last well through 2029 and allow the company to remain very flexible over broadcast schedules.
Betfred has a massive fleet of properties in the United Kingdom numbering 1,400 shops presently, The new agreement is a particular boost for the company as it will gain access to more than 35,000 races that SIS brings to its partners annually from more than 170 racecourses all over the world, including the United States, Canada, the United Kingdom, Australia, New Zealand, South Africa, and well beyond. Betfred COO Mark Stebbings welcomed the opportunity to deliver the type of racing quality that UK retail customers will see for the first time.
"This new agreement means that through advanced broadcast production technology and top-quality horse racing content offered by SIS, we are able to give our customers engaging races and regular chances to place bets," Stebbings explained, commenting on this high-definition broadcasting and technological alliance. The partnership opportunity was welcomed on a similarly upbeat tone by SIS chief executive Richard Ames.
Ames explained that Betfred and SIS have been working together for a long time now and that the new high-definition content that will be deployed with Betfred's UK retail shops is a significant step forward. "This agreement secures our relationship for the long-term," Ames argued, and said that SIS is committed to only bringing the best solutions and product offers to partners in the industry.
SIS has been expanding its global reach with a number of partnerships over the past months, including a tie-up with Estelarbet and a recent growth in Italy. The company has also been present in the esports space apart from its clear commitment to racing events.
Image credit: Unsplash.com