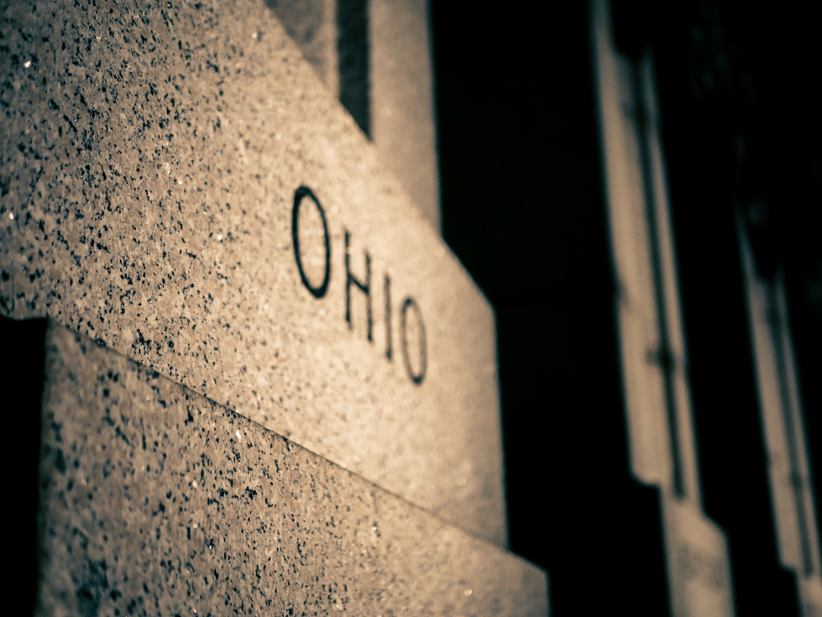 Ohio will launch its official sports betting products on January 1, 2023. This means that anyone who wishes to participate has five months to secure market access and prepare their products for launch. One of those companies is Betfred Sports, the European bookmaking agency which has signed a partnership with the NFL franchise Cincinnati Bengals.
Betfred USA will now collaborate with the Bengals to ensure that their brand achieves visibility with local fans and sports enthusiasts in general. Betfred USA is now the official sportsbook partner for Cincinnati and will collaborate with the team on a range of activities.
The pair will work to promote both companies' products and help them attain better visibility and positioning in the state and beyond. Betfred Sports is going to debut a number of free-to-play opportunities largely seen as a gateway to sports betting by many companies.
Still, Betfred will rely on its own dedicated betting app in the Buckeye State to make the most out of its presence there. The company is still awaiting regulatory approval before it can launch as well as the official launch date as specified earlier. Interestingly, the Bengals are also pursuing a sports betting license of their own.
They are the first professional sports team to have done so in the state and this is possible thanks to the way the laws in Ohio were originally crafted. The Bengals are hoping to secure a Type-A license which will make them eligible for providing online sports betting experiences, which are tied to the highest rate of participation among fans.
Commenting on these new developments and specifically the teaming up with Betfred Sports, Bengals VP and CMO Brian Sells said: "The Bengals continue to look for exciting new ways to enhance the fan experience and this partnership will provide additional opportunities to engage with our fans."
Sells is confident that this opportunity with Betfred Sports will allow the development of fun and fan-focused experiences. He is not the only one to be as optimistic about the future prospects of this collaboration. Mark Stebbings, Betfred Group COO, was similarly pleased to push forward with this opportunity.
He welcomed the alliance between the Bengals and Betfred and said that the group had big expectations from its focus in Ohio. He did not miss out to mention the significance the team played in the local sports ecosystem and confirmed that Betfred will look to engage with Cincinnati fans as it unfolds its mobile betting offer in the state.
Image credit: Unsplash.com