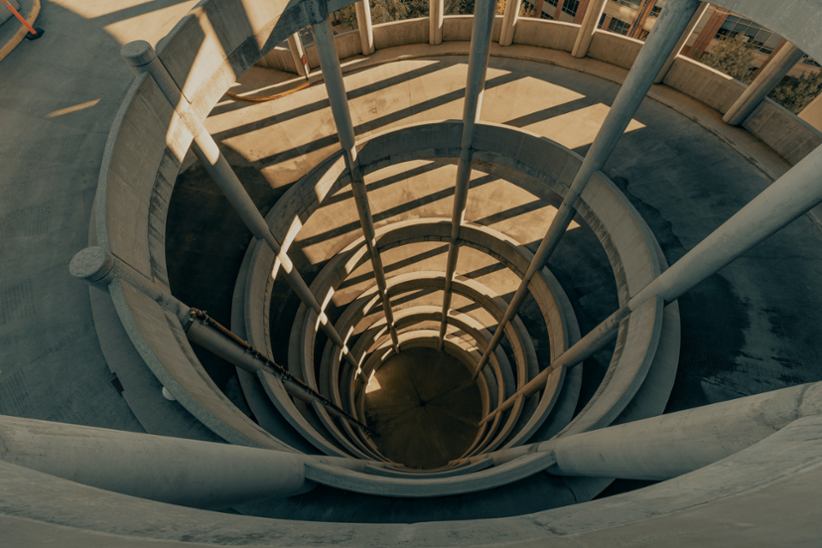 The Covid-19 pandemic has not been kind to any of the high street betting shops in the United Kingdom, even to those with a global reach. While results remained suppressed in most of 2021, one gambling company has been able to partially buck that trend. In its latest filing, Betfred Group Limited (Betfred) covering the period until September 26, 2021, the company revealed that its own results had fallen, but that's not necessarily all bad.
Despite the understandable fall in overall performance, Betfred reported that its total wagers accepted from the retail and online businesses combined amounted to £6.99bn, or a 7.87% increase year-over-year. In comparison, Betfred had collected £6.48bn by September 2020.
The group admitted that the closures of its shops between November 2020 and April 2021 had an adverse effect, with the pre-exceptional EBITDA in licensed betting shops decreasing. A board member commented on the recent challenges experienced as a result of the pandemic.
"On an annualized gross basis, amounts wagered, turnover and pre-exceptional EBITDA in the group's LBOs for the period has decreased due to Covid-19 as a result of the temporary closure of shops from November 2020 to April 2021."
The high street business was naturally impacted with the group reporting a drop from £301m to £244m. Furthermore, Betfred was forced to close 59 betting shops over the period, reducing its total number of owned properties by 1,470 over the reported period. However, not all is bad and Betfred noted that similar to other operators, it has been able to increase its presence online.
This comes at a pivotal moment for the company and the industry, as lawmakers are preparing to present a new set of regulations that will create new rules for monitoring the online gambling industry to be inscribed into the Gambling Act 2005. A notable achievement for the company was that instead of having to lay off employees, Betfred focused on adding more team members.
As a result, the company ended the reported period with 7,500 employees, up from 7,000 previously. This marks the company's remarkable resilience and further expansionary efforts in the United States which has been operating under a different mandate, enabling Betfred's retail business to still maintain some presence.
Since September 26, 2021, a lot has happened to Betfred as well. Betfred has secured a market entry into Arizona, US, and the company also obtained a major stake in a South African-based company, bolstering the firm's operations in the region.
Image credit: Unsplash.com