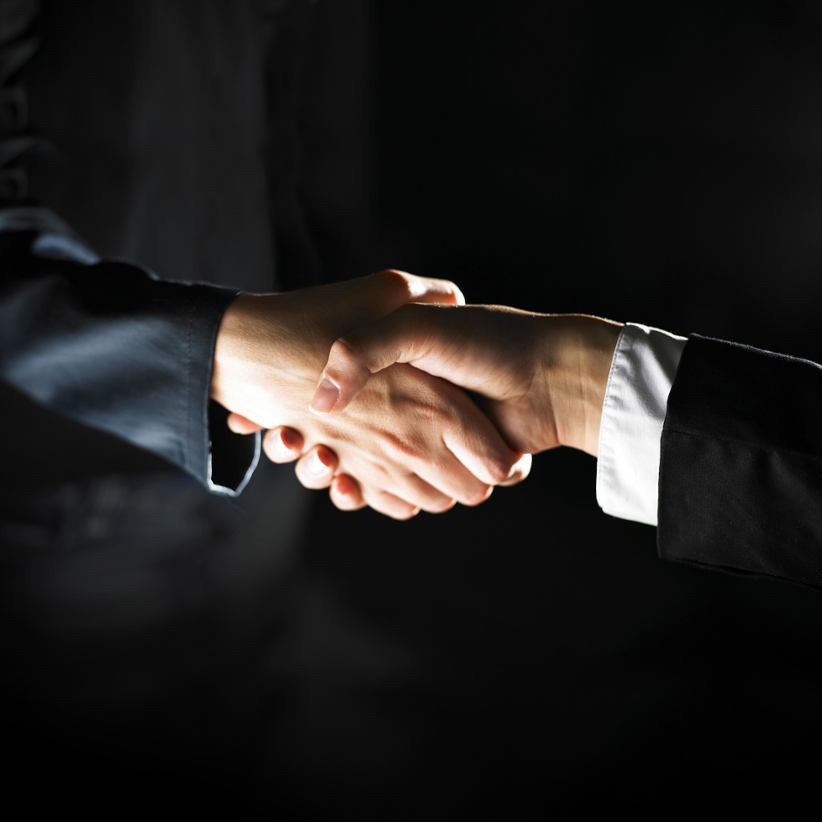 The Canadian Crown corporation offering different gambling products including sports betting, casino and lottery, the British Columbia Lottery Corporation (BCLC), announced a senior-level hire. The company revealed on Wednesday that it hired the services of industry veteran Mark Goldberg. Joining BCLC, Goldberg will serve as its new Chief Information Officer and Vice President of Business Technology. As a part of the senior-level executive team, he will play a pivotal role in the company's technology strategies.
Providing vital support and leveraging his extensive knowledge, Goldberg will also oversee strategic operations such as lottery, casino and sports betting. He will be based in BCLC's Vancouver office, but according to the company, he will also travel to its head office in Kamloops. Visiting BCLC's Kamloops head office, Goldberg will oversee the operations of the company's Business Technology division and collaborate with the team of experts.
According to a statement released by BCLC: "Key to Goldberg's role will be continuing BCLC's commitment to and support of growing Kamloops' tech sector." Although the announcement about the appointment came this week, the company explained that it is effective from January 23, 2023. Overall, Goldberg has more than 20 years of experience within the information technology vertical and he held multiple leadership-level positions.
Before joining BCLC, Goldberg was most recently a part of Hootsuite, a social media management platform. He was a part of the company for four years and served as Vice President of Information Technology and Global Real Estate and Facilities.
Goldberg's professional background includes other senior-level positions as a part of different companies within the hospitality and travel, as well as consumer-product sectors. During that time, he was able to accumulate solid experience in leading transformative strategies.
Pat Davis, BCLC's President and CEO shared his excitement about the announcement saying: "We are so pleased to welcome Mark to BCLC, where his demonstrated success in leveraging information technology to grow and scale business objectives for global companies will strengthen our work to deliver truly exceptional player experiences."
"This is a key role, as technology truly underpins every facet of our business – from the systems that enable the purchase and validation of lottery tickets, to the complex network of slot machines at our casinos and community gaming centers and the infrastructure that supports the province's only, legal regulated gambling website – PlayNow.com," said Davis in conclusion.
After operating for nearly four decades, BCLC has a strong position within the gaming industry in Canada. The company currently offers lottery, casino and bingo products, as well as sports betting, delivering exciting experiences for sports fans and bettors alike.
Image credit: Pixabay.com