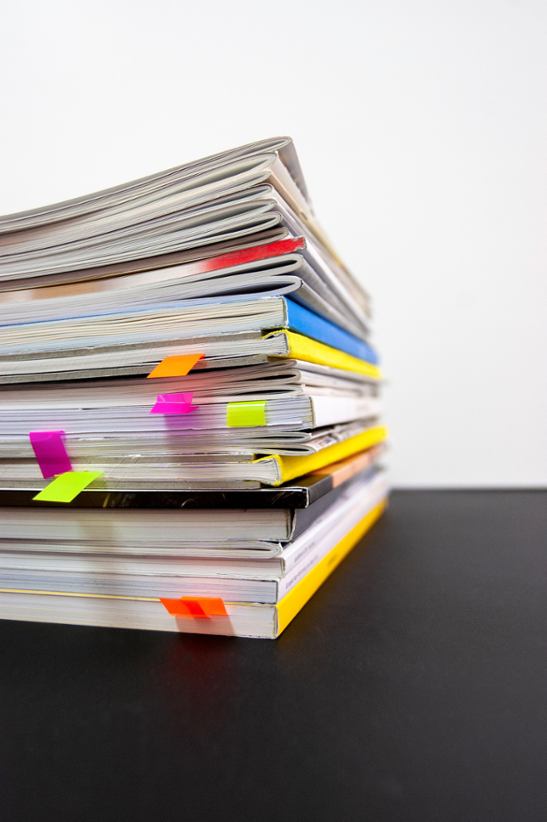 Following intense few weeks of questioning, the NSW Independent Liquor & Gaming Authority (ILGA) has deemed it necessary to further expand the review into Star Entertainment Group. The ongoing review concerns the company's ability to hold a casino license for its Star Sydney property.
Originally, the review was supposed to wrap up in June, but this period has now been pushed back to August 31, 2022, when ILGA chairperson Philip Crawford and chief investigator Adam Bell SC will present their findings, as well as pronounce the property's suitability to hold a license.
The casino has been caught in a controversy that has already cost it the head of its chief executive. Matt Bekier chose to step down back in March, citing the oversights that came to light during the review as the reason why. He became the first high-profile Star Entertainment executive to do so in a gesture of goodwill and desire to help Star Sydney retain its license.
The initial review into the Star Sydney did not expect to find as much about the on-site practices endorsed by higher management which saw Star continue to collaborate with Asian junket operators but also facilitate the use of China Union Pay credit and debit cards.
The payments were illegal, the reviewers now contend and Star Entertainment has mostly accepted these findings. Star Sydney did for at least some time hide China Union Pay payments directed to gambling as hospitality expenses, which was all confessed during the past several weeks of hearings.
Testifying last week, chief financial crime officer Sky Arnott said that in the case related to the extended relationship between Star Sydney and junket operators the company had continued to operate with some partners. Arnott acknowledged that there were some reasons for concern at the time, but mostly avoided answering in a straight manner whether the Star Sydney considered its actions wrong or whether it had knowingly concealed such payments to avoid detection from the law.
Another matter of Arnott's review was Star Sydney's anti-money laundering and due diligence control which were reportedly lacking until 2020 when the property made a significant effort to improve this. As a result of this, the commission has deemed it necessary to continue investigating the Star Sydney.
Crown Resorts Perth has already "lost" its suitability to operate its casino independently, but the company has been given a two-year redemption period during which the casino will have time to prove that it's suitable for holding a license once again.
Image credit: Unsplash.com.