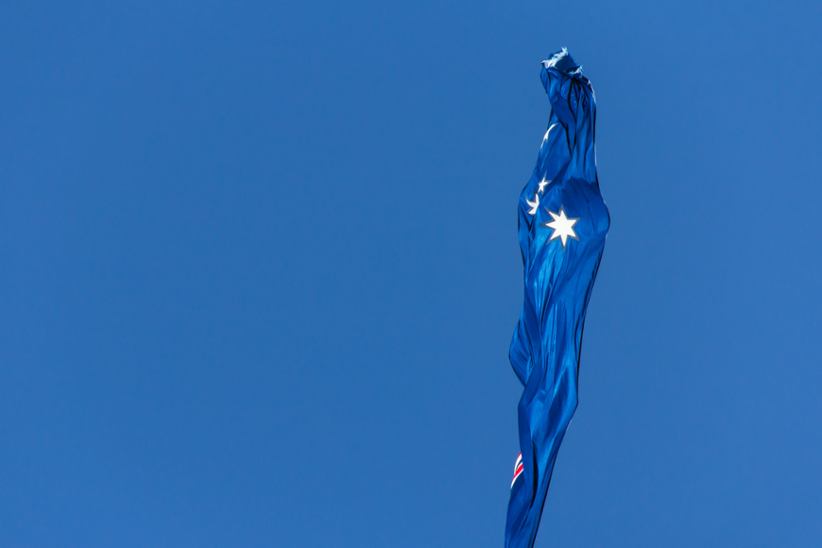 The chief executive officer of The Star Entertainment Group, Matt Bekier, has stepped down this Monday, assuming responsibility for the ongoing public hearing into the Star Sydney which established several breaches of regulatory standards. Bekier released a statement in which he assumed responsibility for the company's shortcomings in addressing the problems now addressed in the AML and counter-terrorism investigation into the group's casinos and the Star Sydney casino in particular.
In his comment on the latest evidence that suggests that people in power told employees to continue accepting money from gamblers and write them off as accommodation expenses, Bekier argued that he was to blame for the adequacy and effectiveness of the company's measures put in place to guarantee that no property is short of the regulatory standards.
Star Entertainment is the second company investigated in Australia following Crown Resorts, which was also found to be in breach of various rules regarding the safe conduct of gambling and what appears to be purposeful concealment of facts about gambling operations on the casino's floors.
Previously, the commission looking into Star's matter took the testimony of a manager who admitted that Suncity Group, the company founded by Alvin Chau who was arrested for various criminal ties, was allowed to operate in secrecy on the casino floor.
AUSTRAC or the Australian Transaction Reports and Analysis Center opened a formal investigation into the Star Entertainment Group in 2021, following reports that the company may have been purposefully falling short of golden standard due diligence and know your customer practices which are largely there to stop the flow of illegal funds to legitimate establishments.
The Star Sydney already had several public hearings spearheaded by the Independent Liquor and Gaming Authority or ILGA and commissioner Adam Bell who insisted that those hearings are held in public as they were of public concern and in the public's best interest.
During the latest hearing today, a former Star manager by the name of David Aloi stepped forward and said that he was told "to get it done" referring to how some customers using the China Union Pay or CUP feature had to have their expenditures at the casino put down as hotel accommodation.
Previously, another manager confirmed that they had misled investigators earlier, arguing that they submitted wrong information to hide the fact that Star Sydney clearly had some shortcomings in the way it dealt with Chinese customers. Following the somewhat successful conclusion of the Crown Resorts investigation, however, investigators will have a better basis to deal with Star Sydney, which may face a similar fate as Crown Perth and have its suitability challenged.
Image credit: Unsplash.com