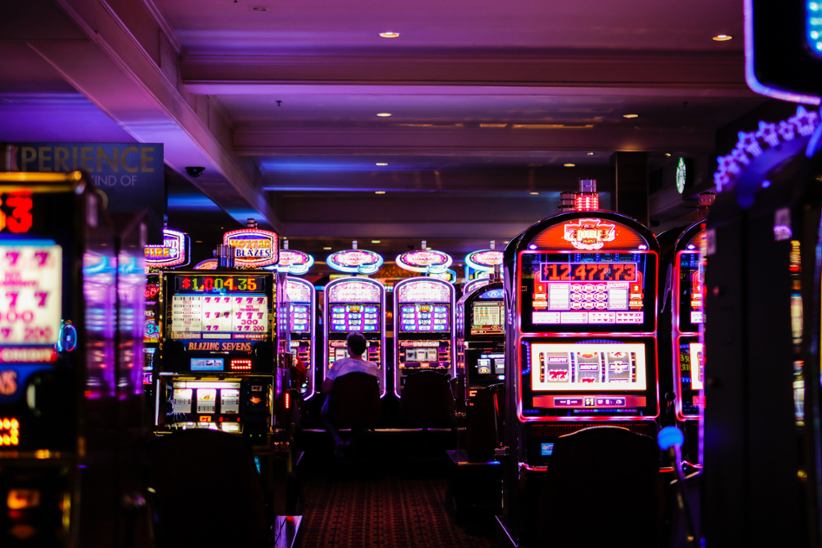 The inquiry initiated by the NSW Independent Liquor & Gaming Authority into The Star Sydney and examining the property's suitability to hold a license continues. Over the last weeks, it transpired that the company had continued to deal with Suncity Group, a junket operator that was generally looked down on due to suspicions of participation in organized crime.
Now, the company has been answering questions about why this model continued to work. Star has been accused of intentionally concealing gambling payments as hotel expenses for gamblers using the Chinese equivalent to SWIFT, Union Pay.
Star chief financial crime officer Sky Arnott testified on Monday and said that this decision may have been partially justified. The allegations that surfaced against Suncity in 2019 included ties to the organized crime groups known as "triads" who in turn have been associated with money laundering and drug trafficking.
While no firm evidence was presented at the time, The Star Sydney said it would no longer deal with Suncity. Only, it continued to do so in a private, unbranded room. The Hong Kong Jockey Club report outlined ties between Suncity and those alleged criminal groups and argued that Suncity may have laundered $2 million in cash a day between 2013 and 2015 according to the Hong Kong Jockey Club's investigation.
Suncity's boss, Alvin Chau was arrested in December and he has since given up his position in the company. Meanwhile, The Star Sydney, it became known during the inquiry, had allowed Suncity to run in the VIP room called Salon 95 since 2019.
Arnott admitted that there were issues with the report but operations continued after careful deliberation. She similarly admitted during the inquiry earlier this morning that The Star Sydney could have enhanced its due diligence practices sooner. The casino arguably took until 2020 to pass stronger controls.
Arnott further explained that the "delay" was not an oversight on the part of the casino entirely and said that the company was trying to "mitigate the risks of Suncity" and junket operators in general in different ways.
She denied having direct knowledge that Suncity's business model was at odds with Star Entertainment's own commitment to anti-money laundering and counter-terrorism financing license prerequisites.
Arnott was then questioned about an incident dating to April 2018 and taking place Salon 95 when a bag of money was placed and exchanged under a table in the room. She was asked whether such practices did not alert The Stary Sydney to which Arnott explained that she would consider such events suspicious.
Image credit: Unsplash.com