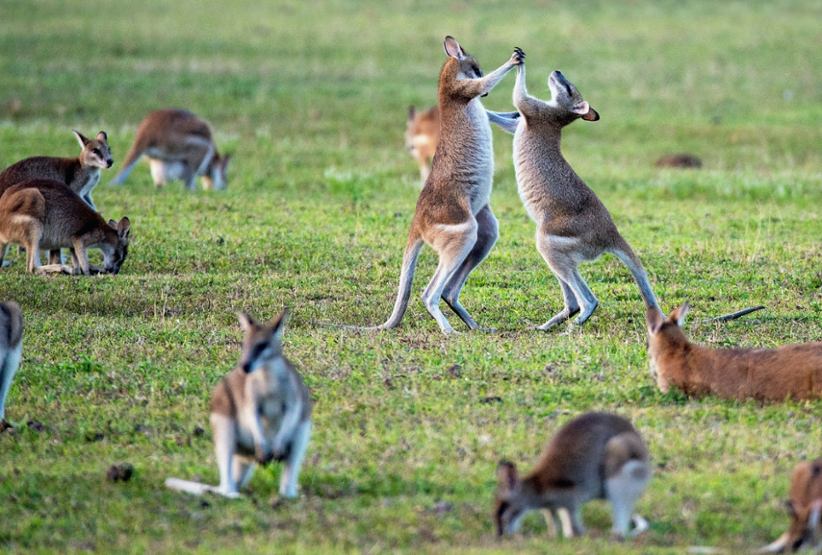 Crown Melbourne Limited will continue to face the consequences of its decision to enable the use of China Union Pay cards on its properties, the newly-formed investigative unit into the case confirmed today.
The Victorian Gambling and Casino Control Commission (VGCCC) has begun disciplinary action against the company, citing evidence brought forward by the Royal Commission which investigated Crown's complacence in enabling China Union Pay cards to be used in order to avoid detection.
This essentially amounted to illegal transfers of money for the purposes of gambling. The case was cracked open by investigators who established that Chinese VIP customers were able to spend a total of AU$160 million at Crown or roughly $122 million in the period between 2012 and 2016. Most of these charges were chalked up as hospitality expenses for hotel and accommodation with the direct knowledge of Crown.
Essentially, what happened was for a Chinese VIP customer to pay for gambling chips which would then be put down as hotel expenses. However, over the years, the transactions became suspicious with Union Pay among the first to discover that there was something off. Australian authorities investigated and established that the strategy chosen by Crown to assist Chinese customers was in direct breach of the Casino Control Act, specifically Section 68.
The VGCCC has been just set up and it will carry out the disciplinary action against the company which may face several potential outcomes of its past misdemeanor. There are several options for how this may go down. One is to enforce an AU$100 million fine or roughly $76 million. There may be consequences for the casino's license as well as the need to undertake specific recommendations in order to be able to operate Crown properties independently.
VGCCC chair Fran Thorn welcomed the establishment of the new investigative and enforcement unit which will allow Australia to take the baton from the Royal Commission and use it to ensure that the Casino operator sticks with the established gambling laws in the country to the letter.
Essentially, Thorn argued that Crown will now work closely with VGCCC to ensure that there is no deviation from the Casino Control Act and that the casino strives to uphold best industry practices. Crown finds itself in a difficult spot as the Perth casino has been ordered to work under a monitor for the next two years in order to restore its license.
Meanwhile, Australia's financial authority, AUSTRAC, has filed a civil lawsuit against the company. Despite the mounting pressure on the company, Blackstone Group has confirmed that it would seek to acquire its entire capital in a landmark $6.5 billion deal.
Image credit: Unsplash.com