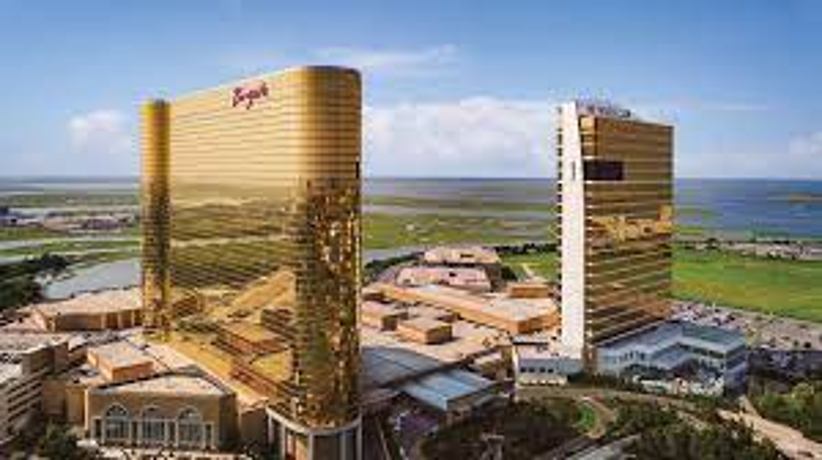 The New Jersey Division of Gaming Enforcement (
DGE
) just announced four fines against
Borgata
in Atlantic City. The penalties levied on the casino were for
different infractions
, including not adequately checking identifications and receiving patrons who were prohibited from gambling.
The DGE discovered that the casino was guilty of two offenses, one on June 24 and another the following day, along with another on August 5. According to DGE, Borgata was not able to refute the allegations against it, and admitted its guilt.
According to the series of rulings made on January 4, the casino will forfeit fines amounting to $76,557. The amount is relatively low, considering Borgata was accused of a total of 452 violations.
Borgata was able to escape fines in 21 other cases. All money owed, except $5,103.17, is a result of the three violations from June and August.
Borgata has been hit with several fines recently. In December, it agreed to pay $13,072.51 to close another case. That one involved 136 instances of individuals who "failed to produce adequate identification, abandoned certain assets, or were otherwise prohibited from engaging in gaming activity."
Borgata had agreed to pay a fine of $9,148.95 the previous month for similar offenses involving 137 patrons.
Harrah's was cited for the identical offense in November. It accepted an $11,843.81 monetary fine for an instance involving a single customer.
That same month, FanDuel was cited for "offering an event approved as a casino game without a casino license or Division authorization." That misstep cost it a mere $2,000.
In December, William Hill was penalized $10,000 by the DGE because it had employed a ticket writer from May to September 2021. Though a common practice, the individual had previously had his casino employee registration revoked. This made him ineligible to work in the field.
Caesars Sportsbook received a $1,000 civil penalty this month when it reopened a patron's account after being asked to permanently close it for gambling problems. Also, the sportsbook agreed to a disgorgement of $1,605. This was reportedly the amount won by the sportsbook from the patron after his request had been submitted