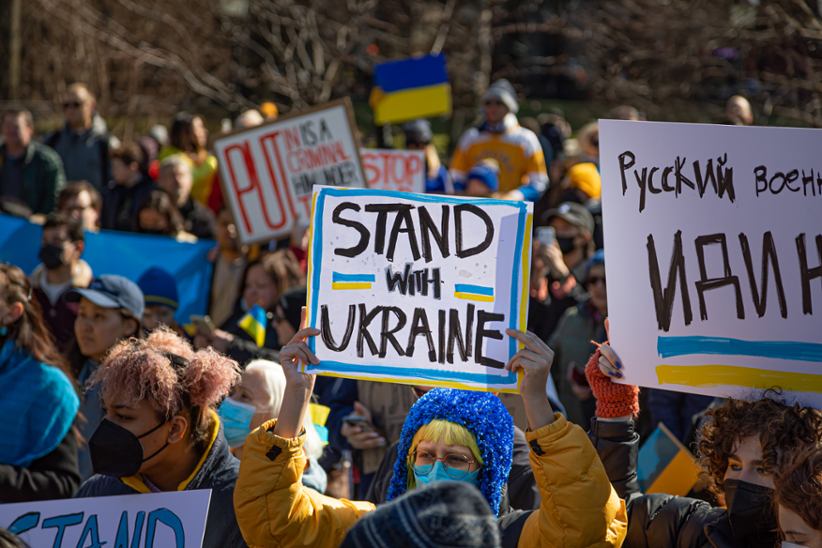 Two more
gaming companies
are
leaving Russia
. As Vladimir Putin continues his
unprovoked attack
on
Ukraine
, commercial entities are voicing their opinion through their wallet. In addition to the
myriad
of
sanctions
that have been implemented, a large number of commercial
enterprises
are
shutting down
, as well.
Aspire Global
and
BETER
are now part of that that list.
Aspire Global has decided to end its contract with Sports Lotteries LLC, the operator of the Russian National Lottery, while BETER has ended all business relations in the country.
Aspire explained in its announcement that the departure is due to a difference of opinion with Sports Lotteries. It partnered with the company two years ago on a three-year contract, making the reason a little suspect.
The widespread industry backlash against Russia's invasion of Ukraine - which has been echoed across many political and economic fields- could be considered a major motivator for the Nasdaq-listed company's decision.
Aspire claims that the cancelation of the agreement, which was first signed in October 2020, will have no impact on its income and earnings in the current fiscal year.
The company opened 2022 with an international trading strategy. It secured market entry in Denmark in January, and final certifications for the Netherlands in February. Aspire Global is live in both countries via its BtoBet sportsbook.
BETER was more direct in explaining its reasons for ceasing business activities with Russian operator partners. It is cutting off all partners and suppliers, directly calling out the Russian invasion of Ukraine. BETER stated that it was morally unable to do business with an "aggressor country" and that the decision was the smartest move for its stakeholders and partners in the international community.
The gaming provider announced that it will increase its European operations to improve its content. Its services will also be streamed from many EU locations following the closure of the Setka Cup and ESportsBattle tournaments in Ukraine.
In announcing the withdrawal, BETER CEO Gal Ehrlich stated, "With the present situation, we consider ourselves unable to continue doing business with a country that has affected the lives of so many of our BETER partners and stakeholders based in Ukraine. This is the reason why no one can remain indifferent.
"We are deeply concerned about the war that was started in Ukraine by Russia, [which] is why termination of all our operations in Russia with both operators and suppliers is a must. We stand with Ukraine in these troubled times. But still, we see the potential of the Ukrainian market and hope soon to reopen our studios in several cities of Ukraine."
Aspire and BETER are two of the most recent companies to call an end to Russian operations. Parimatch withdrew its franchise from Russia last week, specifically citing the Ukrainian invasion.
Bet365 took a similar approach as Aspire. It closed its Russia-facing bet365.ru website without providing any explanation and informed its partners that it would stop activities in Russia. In addition, Statscore and Genius Sports, two of the world's leading data and technology companies, have announced that they will cease operations there, as well.