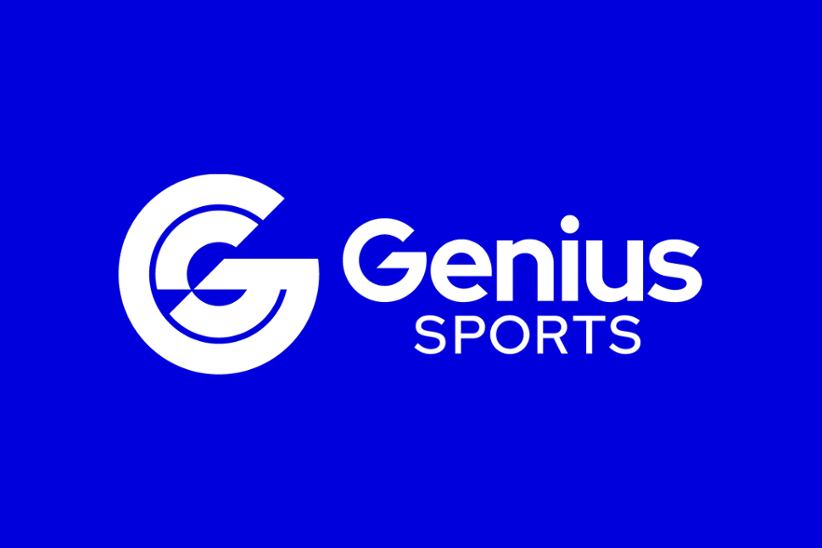 Genius Sports, a global sports integrity, and data company has become the latest entity to discontinue all commercial operations in Russia and Belarus, citing events in Ukraine as the reason why. The company stated that its priority remains the well-being and safety of colleagues, their families, and loved ones and used the hashtag #standwithukraine to vow support to the Ukrainian people who have been attacked by Russia on Thursday, February 24, in what the world has qualified as an unjustified and illegal invasion.
Genius Sports becomes the latest industry company to sever business ties with Russia and Belarus, both of which have been implicated in the attack on Ukraine. While Genius Sports did not go into details about the situation on the ground, it adequately targeted the co-belligerent entity in the conflict, Belarus, which has denied involvement but has come under heavy sanctions from the European Union and international financial institutions.
Genius Sports is de facto signaling its disapproval of the Ukrainian invasion carried out by Russia after months of denying such plans and amassing 180,000 people close to its neighbor's borders, including on the territory of Belarus to use as a launchpad of further assault. Genius is not the only entity to sever ties with both countries.
LeoVegas chief executive officer Gustaf Hagman made a statement on Friday in which he condemned the invasion of Ukraine and said that as a result, LeoVegas Group would suspend all Belarusian and Russian domestic sports. Hagman pointed out that an increasing number of athletes from both countries had been removed from international competitions and that LeoVegas Group had no intention of lending legitimacy to any of those entities.
LeoVegas further said that it would be donating SEK 500,000 ($50,000) to victims of the war in Ukraine through the International Committee of the Red Cross – ICRC to support the organization's life-saving work in the region. Swedish and European companies at large from the gambling industry have had a similar response.
The British privately-owned betting giantbet365 left Russia last week, issuing a similar statement that condemned the illegitimate actions and attack on a sovereign country. Parimatch, another sports betting operator in the CIS region with particularly strong ties in Russia and Ukraine, decided to exit the Russian market in the wake of the attack that has intensified over the last several days.
Even markets away from Russia have responded in kind and have chosen to sever ties with Russian and Belarusian entities. DraftKings and FanDuel, two operations that are the leading betting companies on the US market, have said that they would no longer cover sports events, players, or teams from the two belligerent countries. FIFA and Formula 1have moved ahead to suspend Russia from participation in the 2022 World Cup and the Russian Grand Prix has been canceled altogether.
Image source: Genius Sports