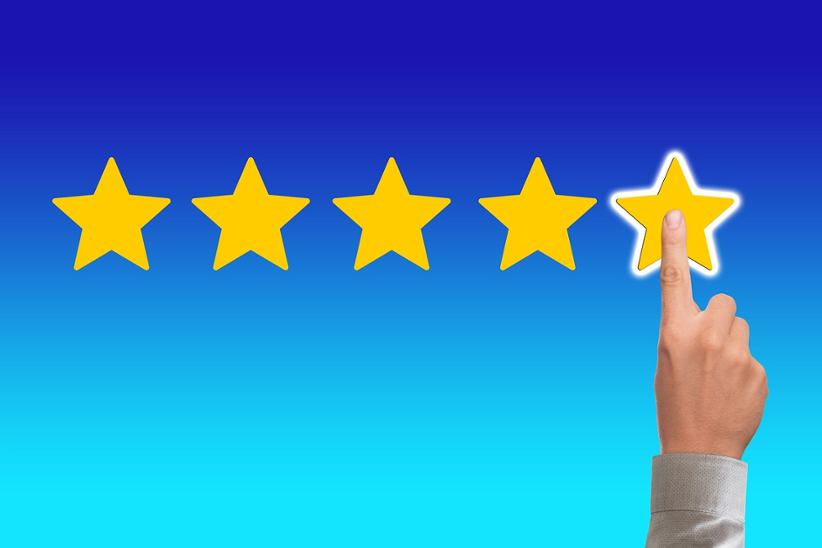 Last week, the Global Gaming Expo (G2E), the leading gambling industry trade show and one of the most anticipated events in the industry, wrapped up. More than 250 exhibitors from more than 105 countries around the world participated in the prestigious event.
During the prestigious event, Aristocrat Leisure Limited, the global gaming and technology company, collected multiple awards. The leading operator was named Land-based Industry Supplier of the Year. Moreover, Aristocrat's Wild Wild Buffalo was selected as Slot of the Year. The company's CEO and Managing Director, Trevor Crocker was also presented with an Excellence in Sustainable Gaming recognition, a newly created ESG Award.
The recent awards mark the fourth consecutive year Aristocrat was named Land-based Industry Supplier of the Year. Additionally, the company's recognition for Slot of the Year is the fifth consecutive such prestigious achievement.
In a statement released by Aristocrat on October 14, 2022, the company's CEO, Hector Fernandez, commented: "We are thrilled to be recognized by industry peers for our investment in innovation, accelerating our ability to deliver the best products for our customers and partners." Last but not least, he acknowledged that the awards are the result of the hard work of the company's dedicated employees and most notably the development and design teams that help shape the unique gaming portfolio.
Upon presenting Croker with the newly established ESG Award, the American Gaming Association's (AGA) Chief Executive Officer and President, Bill Miller, said: "Trevor is the definition of a servant leader." Miller explained that with Croker's help, ESG efforts became a major part of Aristocrat's plan. What's more, AGA's boss acknowledged that Croker helped lead by example and pushed the industry to follow ESG commitments.
According to Miller, Croker played a key role and helped define ESG priorities while at the same time joining forces with AGA, which helped "conceptualize and publish the first-ever ESG in Gaming report." In conclusion, the AGA's boss said: "This foundational effort initiated by Trevor will drive our industry's ESG commitments for years to come."
Earlier last week, Aristocrat announced the rebranding of its Real Money Gaming (RMG) division. As a result, the division changed its name to Anaxi. This marked a strategic move for Aristocrat as it anticipates further expansion into the iGaming and iCasino sectors.
Before that, in September, Aristocrat Gaming announced a partnership with the New England Patriots. Consequently, the company was named an Official Partner of the leading National Football League franchise.
Image credit: Pixabay.com