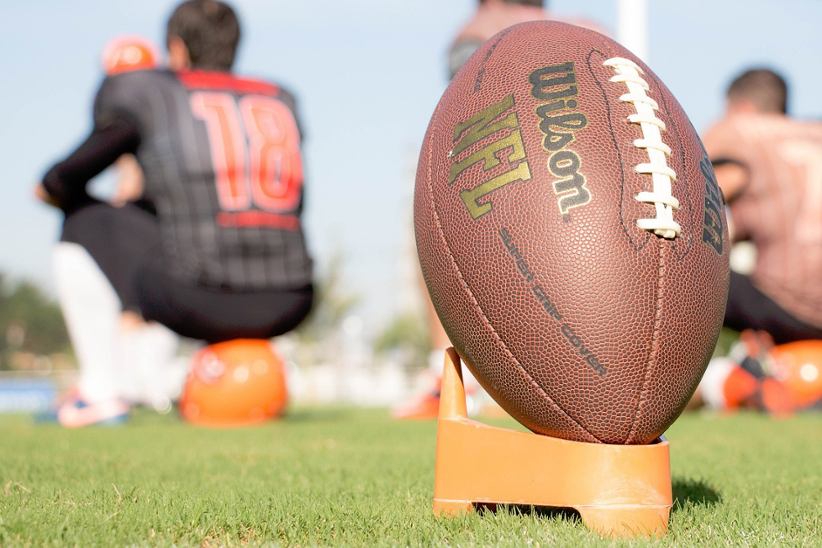 The leading casino game and slot machine manufacturer, Aristocrat Gaming, announced a new collaboration with a National Football League (NFL) franchise. On Tuesday, the company inked a partnership with the New England Patriots, a professional American football team.
Under the terms of the new collaboration, Aristocrat Gaming was named an Official Partner of the NFL franchise, as well as Gillette Stadium, the home of the New England Patriots. Thanks to the new collaboration, Aristocrat will benefit from brand exposure. The company's signage will be available in-stadium on the concourse. What's more, the leading casino game developer will benefit from in-game branding.
The recent collaboration will also bring unique experiences for sports fans including game-day activations and in-game promotions. To celebrate the new collaboration, Aristocrat and the New England Patriots released a new promotional video as well.
Kraft Sports + Entertainment is Kraft Group's division in charge of the sales, marketing, development and operation of the New England Patriots. Murray Kohl, Kraft Sports + Entertainment's Vice President of Corporate Sponsorships, commented on the topic in a statement released on September 13, 2022. He said that Gillette Stadium as well as the Patriots are excited to join forces with a leading operator such as Aristocrat Gaming. Kohl explained that the new collaboration will create new opportunities for the team to engage with its fan base.
In conclusion, he said: "We are thrilled to work with their innovative team on multiple activations and branding opportunities at Gillette Stadium throughout the Patriots season, as well as have the Patriots branding featured on their slot machines nationwide."
The recent announcement comes after earlier this year, Aristocrat Gaming announced an exclusive multi-year slot machine licensing deal with the NFL. The terms of the deal enabled Aristocrat to build NFL-themed land-based slot machines. Now, the recent collaboration between the Patriots and Aristocrat complements the previous agreement while at the same time granting sports fans the opportunity to select a land-based slot machine with their favorite team.
Hector Fernandez, Aristocrat Gaming's CEO, added: "We are ecstatic to partner with the New England Patriots, one of the most successful and legendary franchises in the NFL." He outlined that the company is looking forward to introducing the new NFL-themed slot games to brick-and-mortar venues around Massachusetts.
In conclusion, Fernandez said that the new slot machines will create new engagement opportunities for Patriots fans. According to Aristocrat, the licensed Patriots-themed slot machines are expected to debut on casino floors next year.
Image credit: Pixabay.com