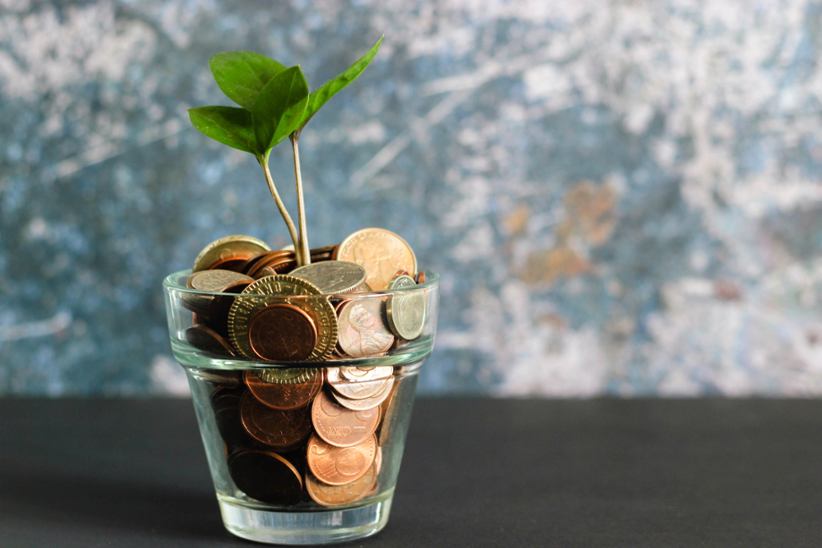 Australian gaming manufacturer and industry leader Aristocrat Leisure Limited continues to post strong results. The first quarter of the year ended up with the company reporting a net increase in profits to AU$562.4 million or some $392 million. This is a 42.1% increase year-over-year and covers the financial three-month period that ended on March 31, 2022.
The company commended its performance as outstanding and said that it had achieved progress in both its gaming operations, but also sales to third parties. The company has been actively redeveloping its business makeup and features a range of diverse products that enable it to stay competitive in the long term.
Presently, the company is relying on several verticals to make this happen, including its social gaming arm, Pixel United, which has posted some steady results as well. Revenue increased a good bit with 23.1% year-over-year in the books. This amounts to some AU$2.75 billion ($1.92 billion) with normalized EBITDA reported at AU$970 million or $677 million. The EBITDA metric is 30% higher year-over-year.
Aristocrat's results have been so good, that the company is also pushing ahead with its dividends which have reached AU$0.26 per share and a total of AU$173.7 million will be paid out to investors when the due payment date is back on. This should happen in July. Aristocrat managing director and CEO Trevor Croker were happy with the performance his company demonstrated over the first months of the year.
The company showed impressive performance, but it also demonstrated its ability to remain resilient in the face of turbulent changes in the industry. Aristocrat made conscious steps to ensure that its growth won't be slowed by a global pandemic by cleverly diversifying its assets and making sure that everything the company does fall in line with its long-term strategy for sustained growth.
Much of this has been attributed to the existing talent and technology available to the company, which it has been investing generously in. The company will continue to push for sustained growth in the future, falling back to a diverse portfolio, Croker assured and noted that it intends to continue honoring payments to shareholders in the coming years.
Aristocrat managed to achieve all these results despite the additional costs it had to cover for relocating its employees safely out of Ukraine due to the war Russia started there, spending more on its workforce during the period.
Image credit: Unsplash.com